Coup De Main presents: Against The Current's first ever New Zealand show.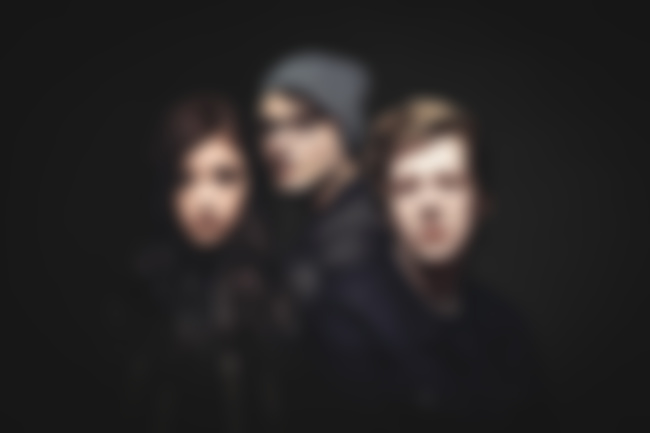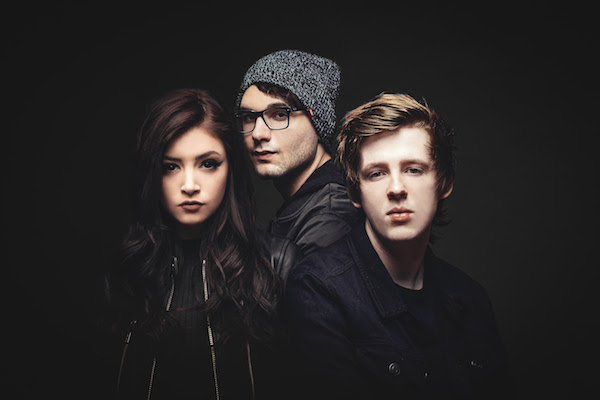 Fueled By Ramen band Against The Current will make their New Zealand debut this year, coming to Auckland with their 'In Our Bones World Tour' to play an intimate all ages show at The Tuning Fork on Tuesday, October 3rd.
Tickets go on sale from 10am on Monday, April 3rd - with a My Live Nation pre-sale available from 10am on March 31st.
There will also be an 'Ultimate VIP Experience' package available for fans, which includes: a pre-show acoustic performance, Meet and Greet, a photo with the band, and more.
"The foundation of Against The Current's fanbase was formed via YouTube; the band recording renditions of everyone from Justin Bieber, Taylor Swift, Adele to Mariah Carey. The overwhelming reception of their pop-layered covers saw them join All Time Low and Good Charlotte in the UK for The Future Hearts Tour. From there they took their sound and style around the world, selling out shows from Tokyo to Paris.
Following two earlier EP releases, in 2015 the band went into the studio armed with a few ideas on how their debut album might sound. The result of was an absolute banger of an album - In Our Bones – delivering a youthful energy rarely found in music these days with Kerrang claiming: "Against The Current have made the record they've been threatening to do so for years."
A slew of singles followed including Wasteland, Running With The Wild Things and Young & Relentless.
The swift success of the group can be boiled down to a simple philosophy as drummer, Will Ferri, states: "If we can get the audience as immersed in what we are doing as we are, then I think we have something really special."
Against The Current has evolved into an unstoppable, hardworking band ready for global dominance. Don't miss your chance to witness the world's of pop and rock collide this October."
Watch Against The Current perform 'Runaway' live below...