Watch: Alex (Karaoke) Turner takes on Santana's 'Smooth'.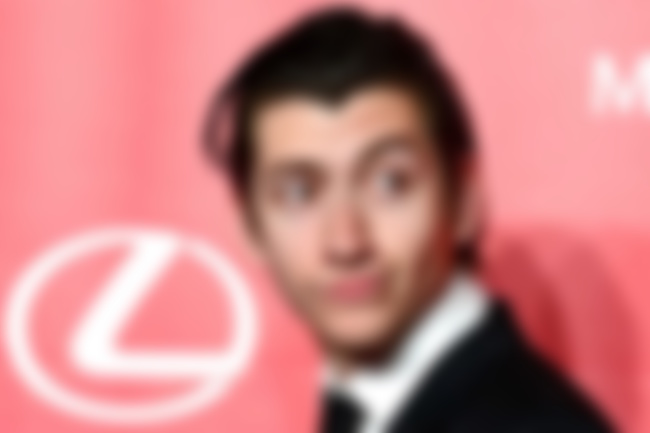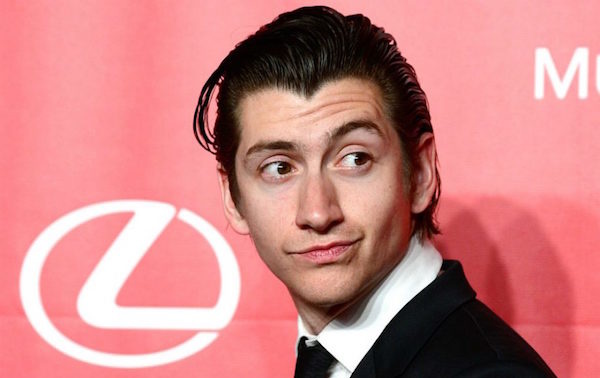 Following his re-interpretation of 'Tiny Dancer' (with Miles Kane and Lana Del Rey), Alex Turner recently turned his sights to Santana's song 'Smooth' - which originally features vocals from Matchbox Twenty's Rob Thomas - choosing to indulge in a karaoke rendition at a friend's party.
Watch some karaoke footage below...