Watch: 'Baby Driver' trailer #1.
Watch: 'Baby Driver' trailer #1.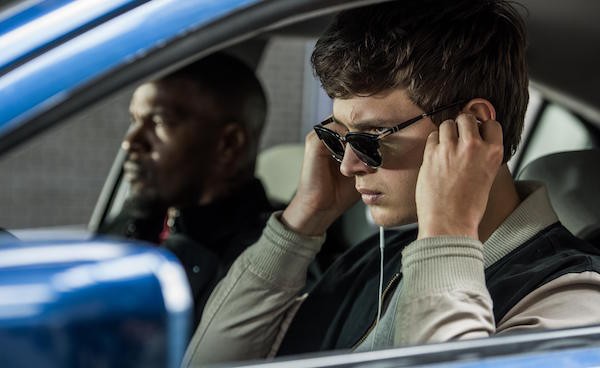 Edgar Wright premiered his new film 'Baby Driver' (out in NZ on August 10th) at SXSW this past weekend - starring Ansel Elgort, Kevin Spacey, Jamie Foxx, Jon Bernthal, Lily James, Jon Hamm, and Eiza Gonzalez - which means we finally now have a trailer to watch!
"A talented, young getaway driver (Ansel Elgort) relies on the beat of his personal soundtrack to be the best in the game. When he meets the girl of his dreams (Lily James), Baby sees a chance to ditch his criminal life and make a clean getaway. But after being coerced into working for a crime boss (Kevin Spacey), he must face the music when a doomed heist threatens his life, love and freedom."
Watch the trailer below...
Load next