Astrid S - 'Such A Boy' music video.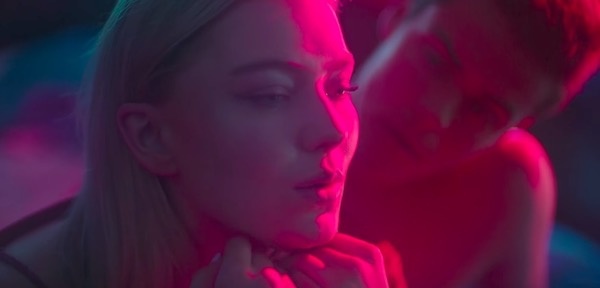 Astrid S has just released a music video for her super catchy jam, 'Such A Boy', lifted from her just-released EP, 'Party's Over'.
Directed by Andreas Öhman, the video features a very aesthetic love story which stars 'Skam' star Herman Tømmeraas (who she met during her cameo on the Norwegian show), set amongst a variety of settings including a bowling alley, a party, and more.
Watch the music video below…