Aurora releases new song 'Animal'.
Aurora releases new song 'Animal'.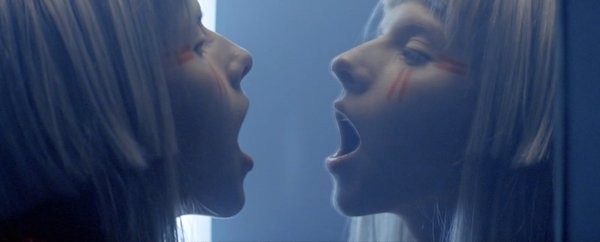 Aurora today shared a brand new song, 'Animal', which was recorded in Norway around her 'Infections…' sessions, but withheld by way of introduction to a series of brand new releases for 2019.
Explaining the song, Aurora says: "I spend a lot of time thinking about humans. And I wanted to make a song wrapped in a blanket of obliviousness whilst speaking the wonderful and horrible truth that I see in us. We are always thriving for something. If it's love, money, sex, success, power or just a bigger piece of a delicious chocolate cake. It's very interesting. It's grotesque. It's beautiful. We are always hunting for something. We are animals hunting for animals."
Watch the music video for 'Animal' below...
Load next