BENEE - 'Blu' music video.
BENEE - 'Blu' music video.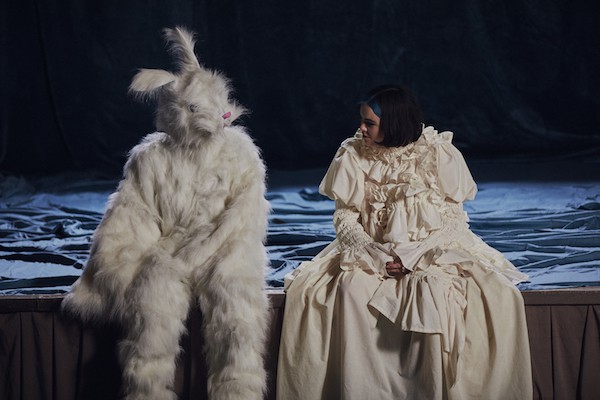 Having just spent the last few months touring the US with Conan Gray, BENEE has shared a new music video for 'Blu', lifted from her 'Stella & Steve' EP.
About the song and music video, Stella shares: "Blu is my favourite song out of the Stella & Steve EP! I also wrote & played the guitar bridge at the end of song which is a first for me hahar.
Filming the music vid we went to this awesome rundown old theatre called Crystal Palace in Auckland with director Charlotte Evans. I wanted the video to have a pretty but slightly off vibe about it. The dress was made by a crazy talented NZ designer called Olli & the rabbit suit found on TradeMe did a good job of makin things feel weird whilst filming :3"
Watch the 'Blu' music video below...
Load next