The Best Songs Of 2020.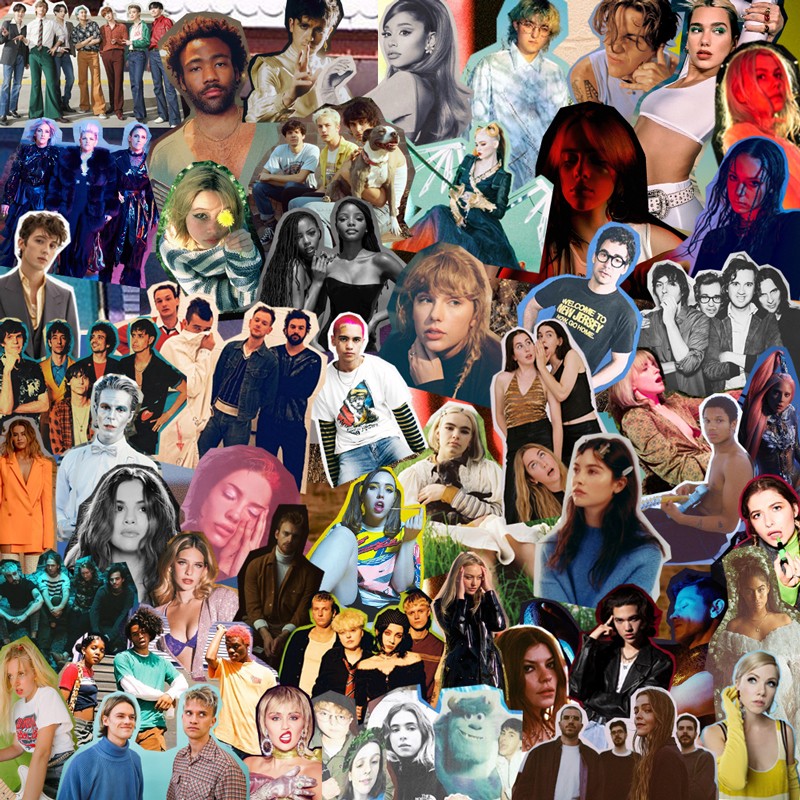 2020 is a year perhaps best forgotten, but the songs that soundtracked the rollercoaster that was 2020 will forever live rent-free in our heads (click here for our Best Albums Of 2020 list).
From crying in bed (or on the floor) to 'my tears ricochet' or 'tehe', dancing around to 'Cool' and 'Fun Tonight' whilst trying to avoid household furniture, feeling empowered enough to assert yourself thanks to 'The Steps', realising the importance of emotional boundaries through 'I HATE EVERYBODY', daydreaming up your own rom-com in 'Don't Make It Harder On Me' and 'Steeeam' (internet boyfriends/girlfriends totally count, FYI), contemplating the meaning of life with 'I Know The End', reminding yourself to move on from toxicity via 'Wurli', reminiscing to the tunes of 'If You're Too Shy (Let Me Know)' and 'Take Me Where Your Heart Is' that there was once more to life, 'chinatown' being proof that dreams do come true (Bruce Springsteen has been a longtime hero of Jack Antonoff's), to feeling vengeful shouting 'Cut You Off' and 'Block Your Number', this year we really felt it all... and each and every one of these songs was a lifeline.
FROM US TO YOU:
Load next