Photo Diary: Cloves - A Day In The Life.
Photo Diary: Cloves - A Day In The Life.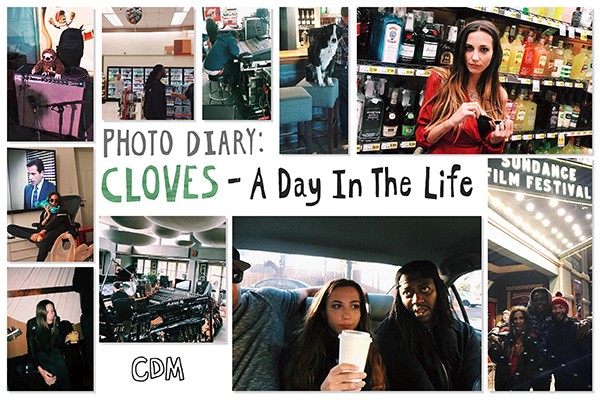 Having just dropped a new single in the form of 'Bringing The House Down', along with the announcement that her debut album is due out this June (and was produced by Ariel Rechtshaid), Cloves is set for a very busy 2018.
Cloves was lovely enough to recently capture a snapshot into her daily life via the below photo-diary - check it out below!
"Hi there, welcome to a short and sweet insight into what I do with myself on a daily basis, I hope you enjoy...
I can honestly say I have absolutely no idea who these two guys are.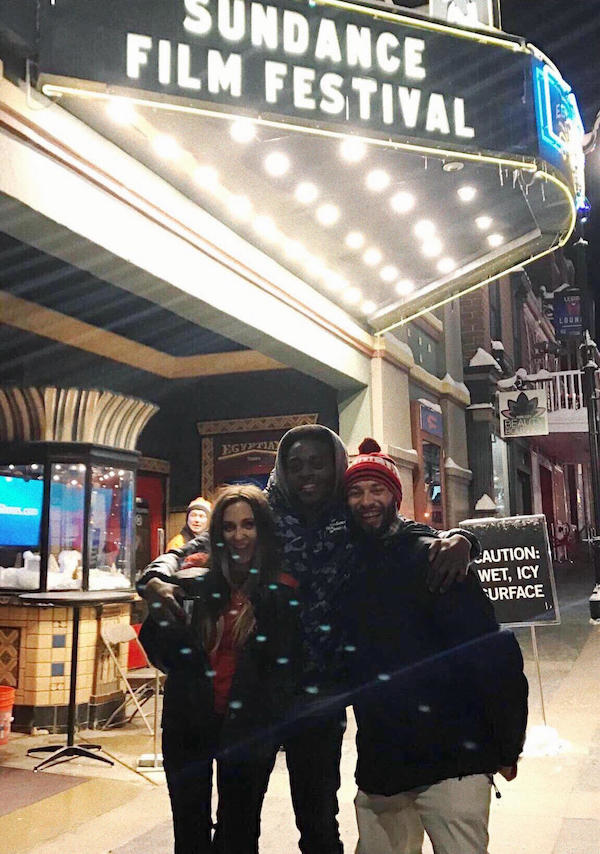 This is a rare image of me actually looking like I'm enjoying myself.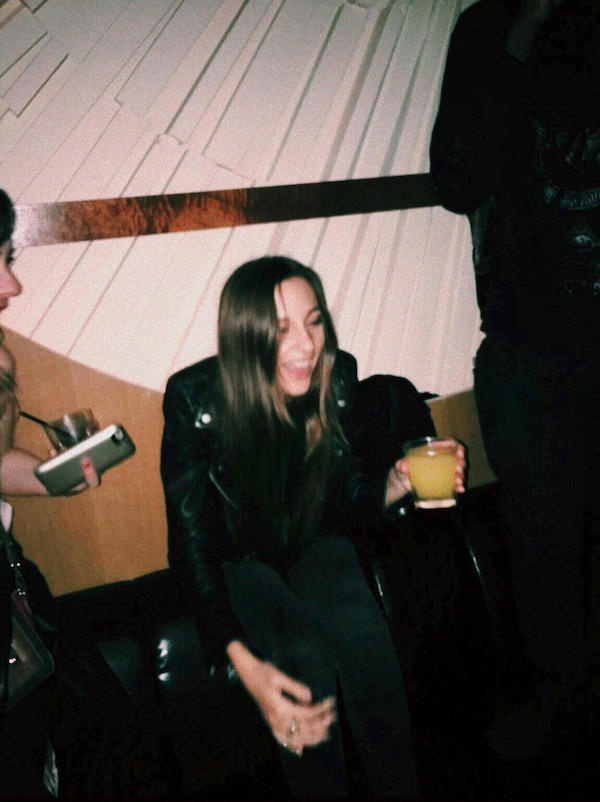 Please look alive Kevin…
Steve knows I'm calling.
My spirit animal is this dog at the pub.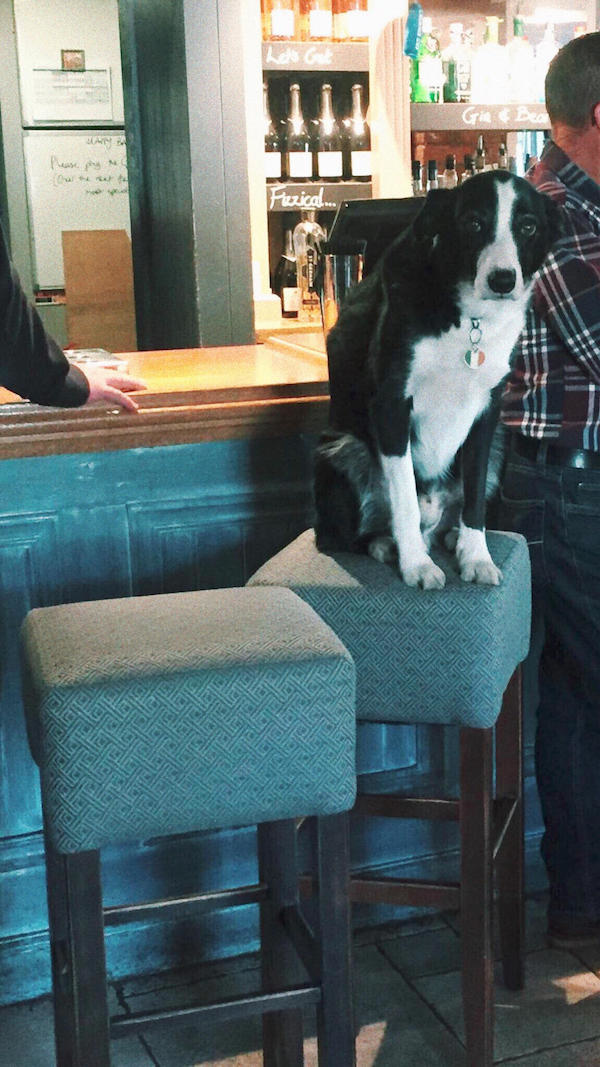 I hate early mornings.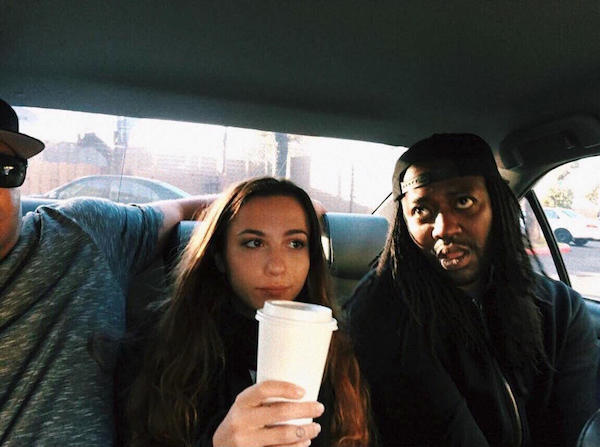 Me and all my friends.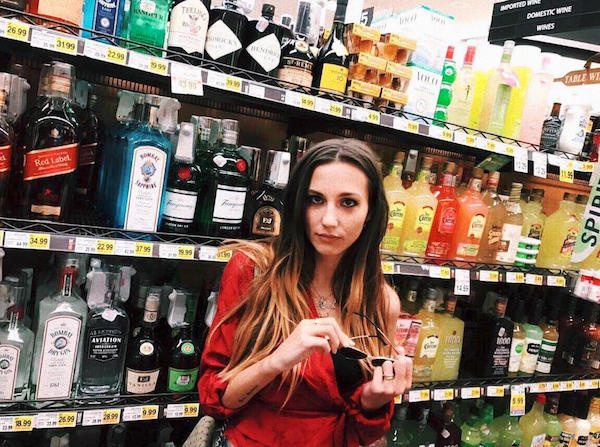 This is my best friend. Yes he's a sloth, he's slow, he's always late but he's quick to enter my heart, he goes everywhere on tour with me and he also makes amazing linguine.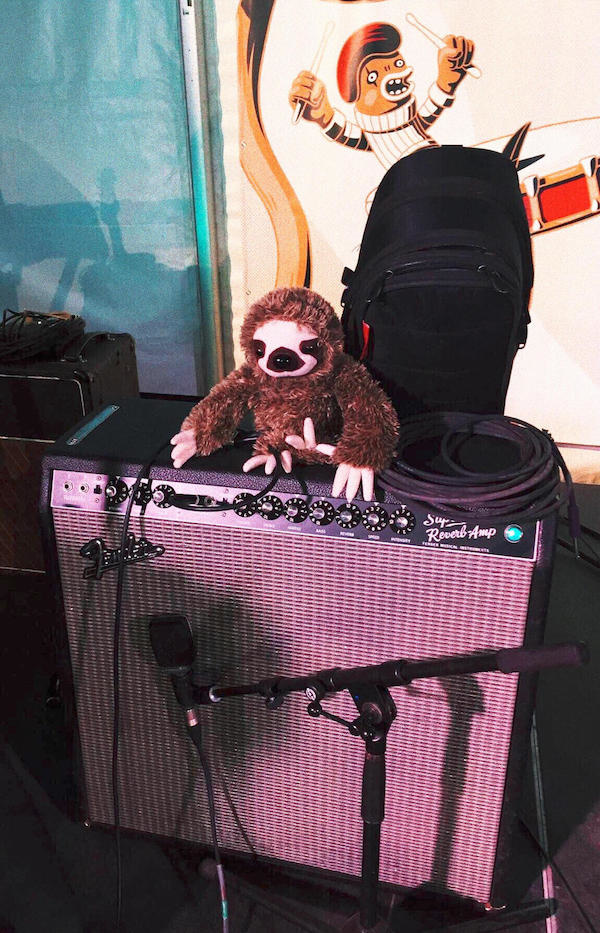 I think Cory is really great and I wanted to show him by attaching this wonderfully supportive balloon to his back, he didn't notice for a good 20 minutes.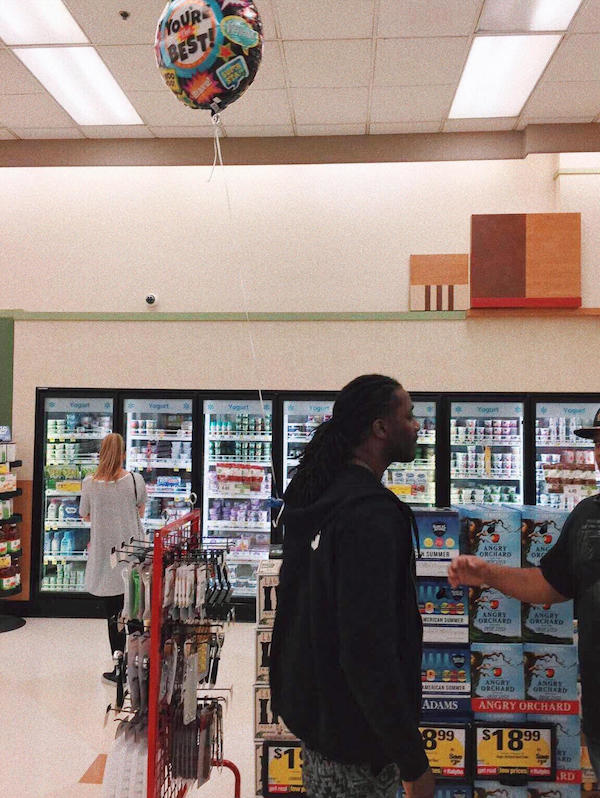 My place of comfort.
Watch the 'Bringing The House Down' music video below…
Load next