A Zayn Malik x 'Rated One Star' appreciation post.
A Zayn Malik x 'Rated One Star' appreciation post.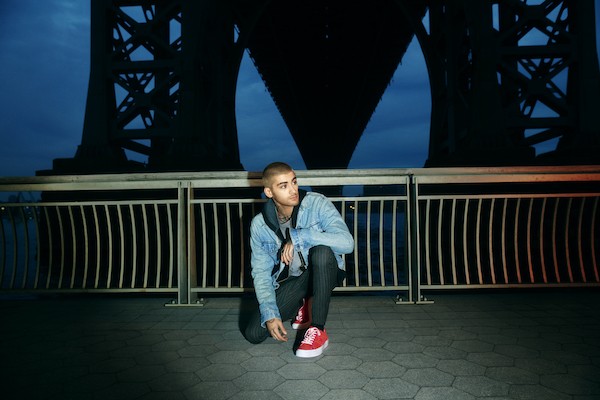 Converse announced a few weeks ago that none other than Zayn Malik is the latest face of the brand's One Star sneaker - and to celebrate the exciting new collaboration between the brand and Malik, we've put together some facts about the shoes that you might wanna know.
Firstly and most importantly, the One Star is the comfiest Converse sneaker yet, and it's because of the OrthoLite insole which basically makes you feel like you're walking on cushions all day.
This new season sees the brand release a whole new series of colours of the One Star, from this bold red (with pink accents of the star, and the laces) that Zayn can be seen rocking below: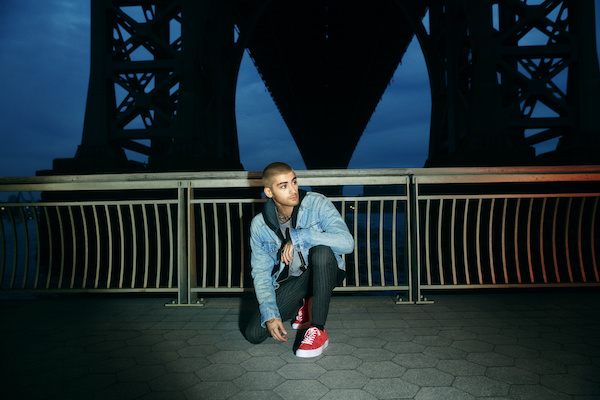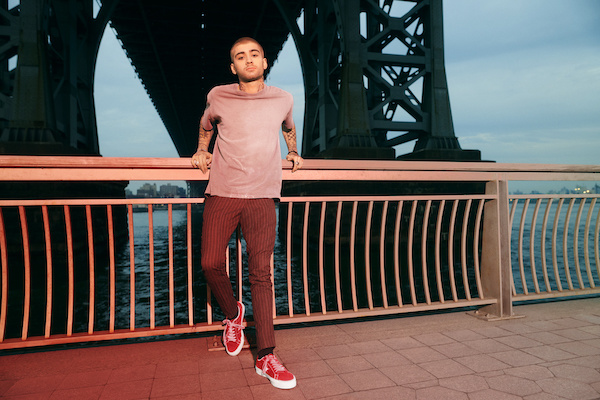 As well as the bright colours like the red above, there's some more vintage tones also available, such as a mandarin orange, which makes the solitary white star pop even more: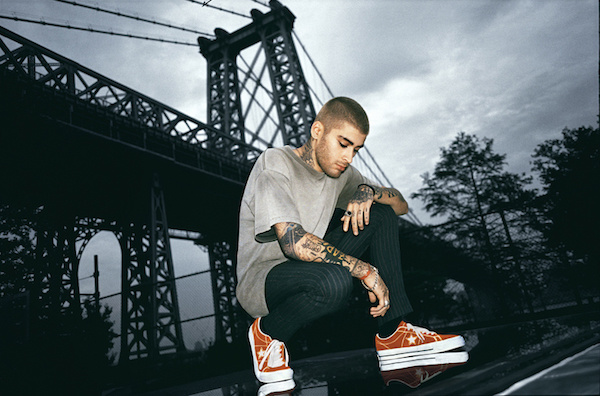 Malik can also be seen modelling the classic premium suede in black and white - a classic colourway that can essentially go with anything in your wardrobe.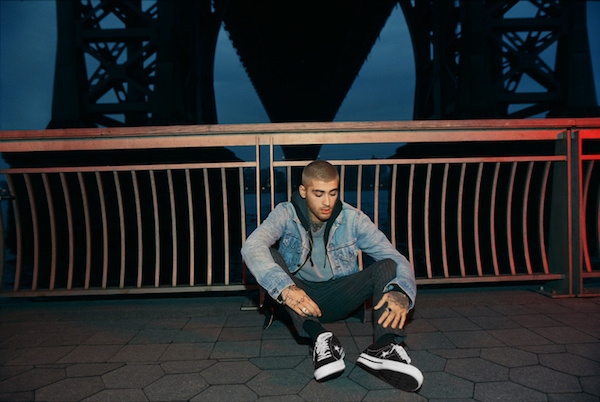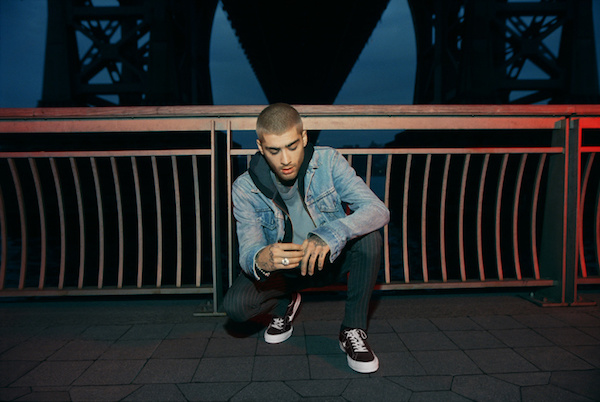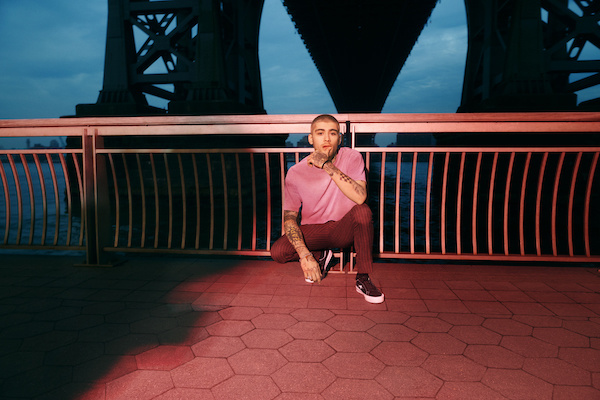 You can shop Converse One Stars via their website here now!
Load next