CYN - 'Only With You' music video.
CYN - 'Only With You' music video.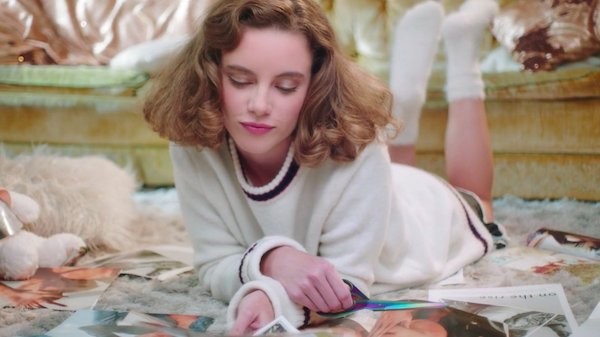 CYN has released a music video for her Felix Snow-produced single, 'Only With You', during which she channels her inner 'Swimfan', as directed by Kylie Eaton in collaboration with SOAP.
About the video, CYN says: "At the time, I was watching the George Harrison documentary on Netflix, George Harrison: Living in the Material World. [In that documentary there's a clip of a man with Mick Jagger talking about female fans, he goes on to say:] 'This is largely an appeal to the feminine heart, the heart of the young girl, who worships the goddess of love and the heroes of love. And this plays a dominant part of her life. So the vast majority of the fans are girls, who come to worship at the shrine of the goddess, or the young god hero, as they did in the ancient past.' For whatever reason, this little dialogue spoke to me. I remember what it felt like to be enthralled with admiration for movie stars and singers while I was growing up. This love obsession is a very real feeling for the youth, and I wanted to let it inspire me."
Watch the 'Only With You' music video below...
Load next