David Duchovny announces 2018 NZ tour dates.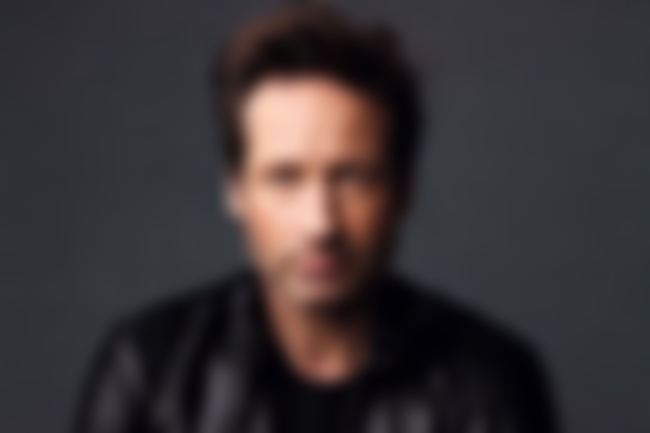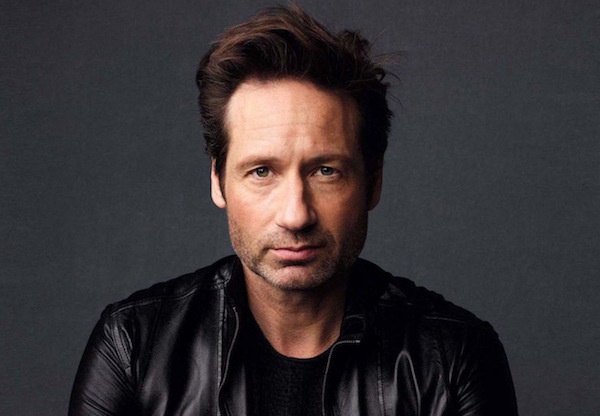 David Duchovny - yes, FBI Agent Fox Mulder - will play his first ever New Zealand shows next February in Auckland and Wellington, in support of his forthcoming sophomore album, 'Every Third Thought' (due out later this year).
Tickets and Meet & Greet VIP Experiences go on sale at midday Monday, August 14th.
"David Duchovny emerged to become one of the most highly acclaimed actors in Hollywood as the star in one of the most well renowned television series of the past two decades, 'The X-Files'. His name is also synonymous with television shows such as 'Aquarius', 'Californication', 'Twin Peaks', amongst cult feature films, 'Kalifornia', 'The Rapture' and 'Julia Has Two Lovers'.
The cult phenomenon of 'The X-Files' made David Duchovny a household name and fixated millions of self-proclaimed 'X-Philes' on the brilliant and sullen FBI Special Agent Fox Mulder, as he and his partner explored unbelievable and out-of-this-world cases. Duchovny's remarkable performance on the show earned him the title of 'Zeitgeist Icon'. Reuniting for an eleventh season in 2017, 'The X-Files' and David Duchovny continue their legacy and will once again have millions hooked!
Adding to the already extraordinary list of accomplishments, David Duchovny introduced the world to his music with his evocative debut album, Hell Or Highwater, a rock album that features Duchovny's musings on pride, loss and lots of remorse. The album pays homage to his musical heroes: Bob Dylan, The Beatles, Leonard Cohen and R.E.M."
THE POWERSTATION, AUCKLAND - TUESDAY FEBRUARY 20
SAN FRAN, WELLINGTON - WEDNESDAY FEBRUARY 21
TICKETS ON SALE 12PM MONDAY AUGUST 14
My Live Nation pre-sale: 12pm August 11 until 5pm August 13