Watch: Ed Sheeran, Jimmy Fallon & The Roots perform 'Shape Of You' live with classroom instruments.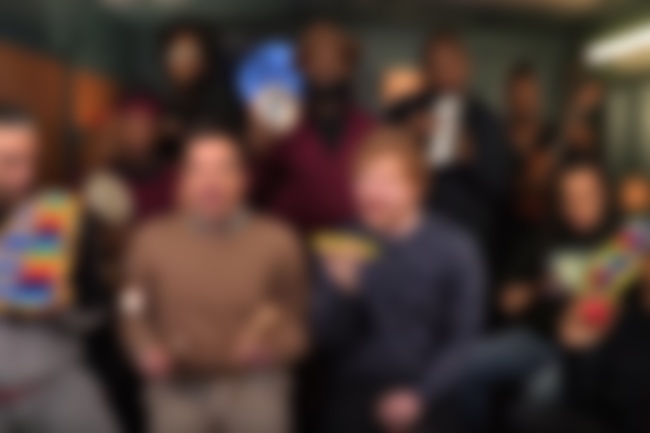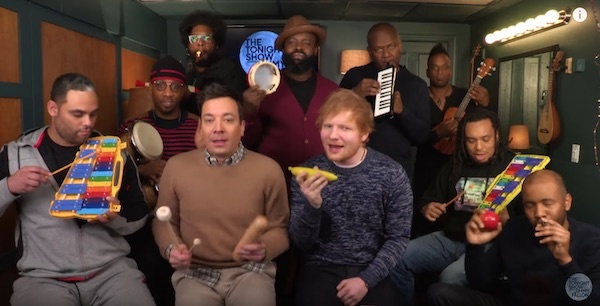 Ed Sheeran is the latest popstar to perform a Classroom Instruments rendition of a latest single with The Roots and Jimmy Fallon, taking to The Tonight Show for this xylophone-version of 'Shape Of You'.
Watch the performance below...