Review: Elizabeth Arden x Tropical Escape Colour.
Review: Elizabeth Arden x Tropical Escape Colour.
Elizabeth Arden recently came out with a new collection called 'Tropical Escape Colour' which is full of products that'll make it look like you've just come off vacation. The sun-kissed glow look is super simple and easy with this new collection!
Limited Edition Dare To Bare - Body Bronzing Oil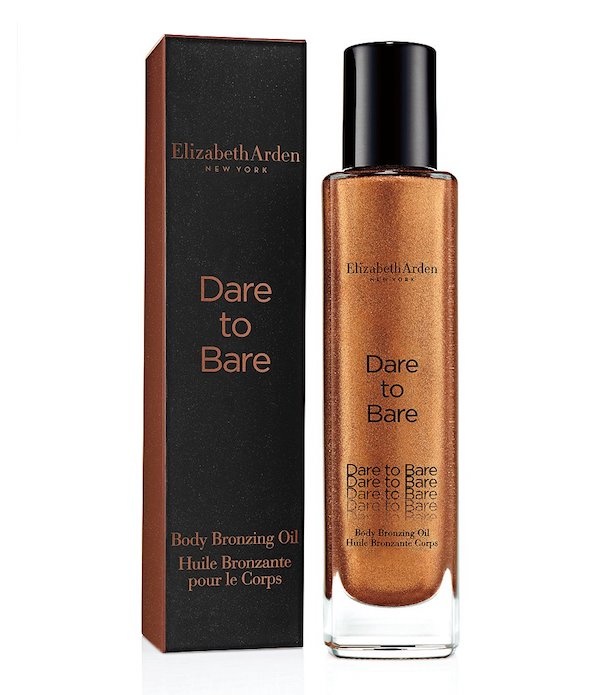 A super hydrating body oil that'll make you look like you're a bronzy sunbeam. The lightweight and easy to apply formula also helps in blurring fine lines and wrinkles on the skin. This product is perfect for the Summer time or to bronze up the skin in the cold Winter!
Rejuvenating Red - Sheer Kiss Lip Oil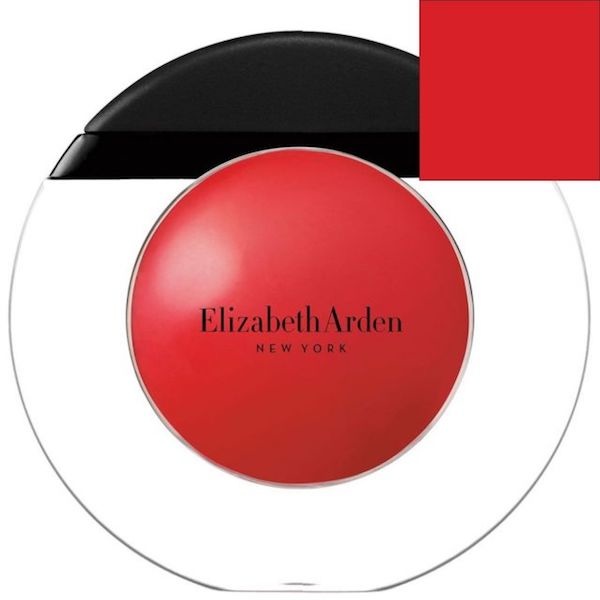 This brand new tinted lip colour is super hydrating and makes lips look noticeably plumper. The lip oil rejuvenates your lips without leaving that greasy feel that can be found in other lip oils. The interesting unique packaging looks odd at first, but is actually super easy and simple to use - also making the lip oil more compact and easy to take with you on the go.
FourEver Bronze - Bronzing Powder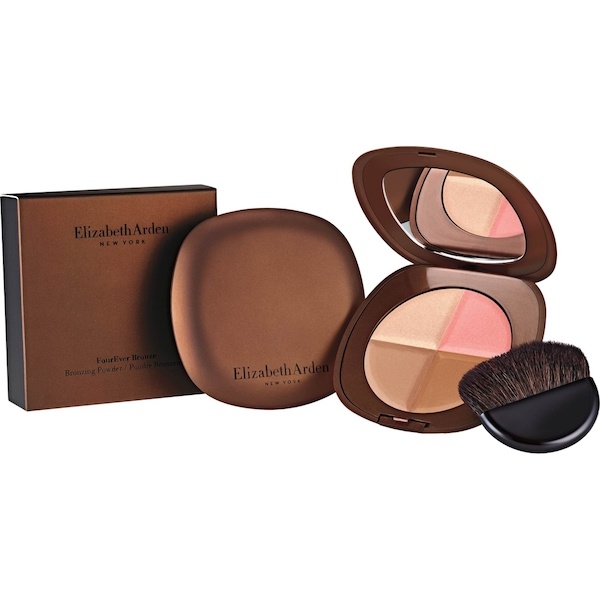 This compact contains four different products for four different things, with four different shades and textures - hence the name. The highlighter section is used to brighten and enhance features, the contour section is used to sculpt the face, the bronze section is used to bronze the skin, and the blush section is for those perfect rosy cheeks. All the shades in the compact can also be mixed together for a perfect cheek bronze/glow/colour!
Load next