'Much Ado About Nothing', 'The Bling Ring' & 'Frances Ha' - NZIFF '13 film reviews.
'Much Ado About Nothing', 'The Bling Ring' & 'Frances Ha' - NZIFF '13 film reviews.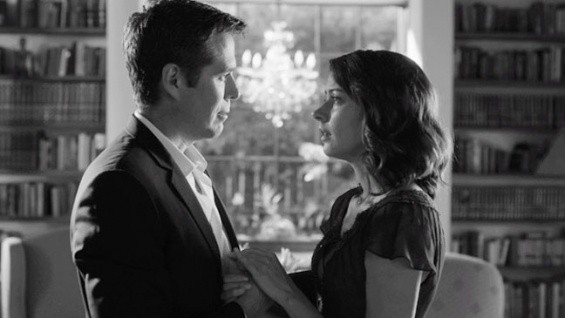 'MUCH ADO ABOUT NOTHING'
Things I appreciate:
1) My cat
2) Pancakes
3) People who are able to put a spin on a Shakespearean classic and transform it into a great film. 'Much Ado About Nothing' is no exception.
After getting my head around the fact that this version was set in a Los Angeles mansion with young corporates dressed in suits for the majority of the film, I was able to fully appreciate the hilarity of Joss Whedon's adaptation.
Although I haven't asked William personally, the play was written to be driven around the humour of the characters - shout out to Alexis Denisof (Benedick) and Nathan Fillion (Dogberry) - and the situations they find themselves in. Whedon perfectly executes this idea to the point where you begin to perceive the film in its own right instead of just a clever interpretation of a Shakespearean script written around 400 years ago.
Yes, it's still a love story and to put it quite frankly, an awesome one.
Watch the trailer for 'Much Ado About Nothing' below...
'THE BLING RING'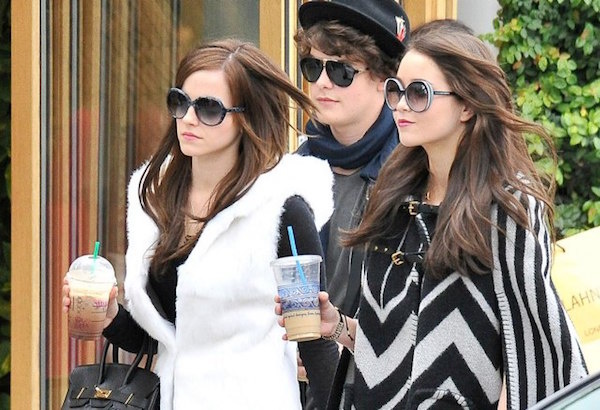 Emma Watson is a babe. That goes unsaid. Even when she transforms into a trashy socialite with a fake American accent, pink velvet tracksuit and a desire to steal from the rich and famous.
For a story based on real events - five teenagers breaking into the houses of LA's elite and basically stealing their style - it's scary to think how easy it appears to be to, quite literally, just take the life of luxury.
As mentioned in the film, society is fascinated by the 'Bonnie and Clyde' facade. We know it's bad to steal from people, but seeing shelves and shelves of Louboutins makes the heist bitter sweet.
A glamourous commentary on the superficiality of modern day society backed with a killer soundtrack - including Sleigh Bells, M.I.A, Kanye West, Phoenix and Frank Ocean - and taking into account the fact that we are escorted through Paris Hilton's house where her headshots are printed onto cushions, makes 'The Bling Ring' an awesome way to live a vicarious life of glitz for ninety minutes.
Watch 'The Bling Ring' trailer below...
'FRANCES HA'
'Frances Ha' has everything. It has New York. It has little bursts of dancing. It has amazing one-liners. It has Greta Gerwig (who counts for about 80% of the 'everything' I was referring to). I should really, really like this film. But for some very odd reason, I'm not it's biggest fan. I know, I'm as surprised as you are.
Now I do hate being brutally honest, especially if it involves Ms. Gerwig, but I didn't really see the overall point of the film. If the humour is removed, you would end up just watching a woman - who defines herself as "not a real person yet" - foolishly make a mess of her life.
Maybe it's the fact that there are so many bad films out there about people whose lives didn't turn out how they hoped, that I can't handle the particular idea being made into film form anymore. I even found myself wanting to become Frances' life coach and tell her to just do a little bit of future planning, although I think that says more about my boring personality than anything else.
I have more than likely just probably jinxed myself from ever achieving success in life after critiquing other's mistakes, but honesty is the best policy and all that.
Watch the trailer for 'Frances Ha' below...
Load next