Sophie Turner x 'Tatler' magazine, April 2014.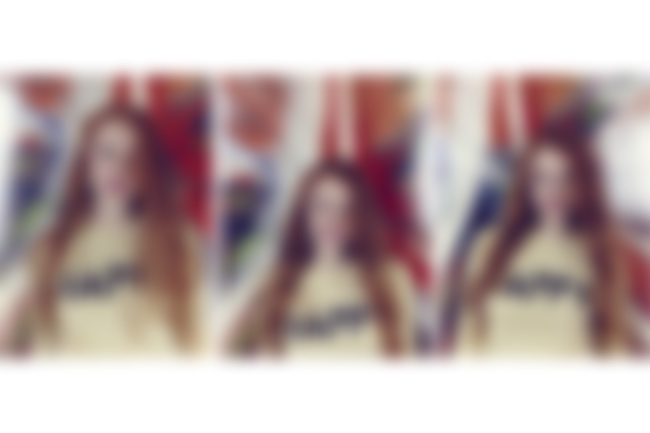 'Game Of Thrones' actress Sophie Turner - a.k.a. Sansa Stark - is featured in a beautiful editorial in the April 2014 issue of 'Tatler' magazine.
Every time I even think about cutting my hair, I see a photo of Sophie and it makes me want to keep my hair at the ridiculous length it currently is. True fact: my hair is longer than any Haim sisters' is currently. So, I guess that makes Sophie Turner my hair inspiration.
Check out more photos from the shoot below…