Watch: Glass Animals x 'Life Itself' piano-version.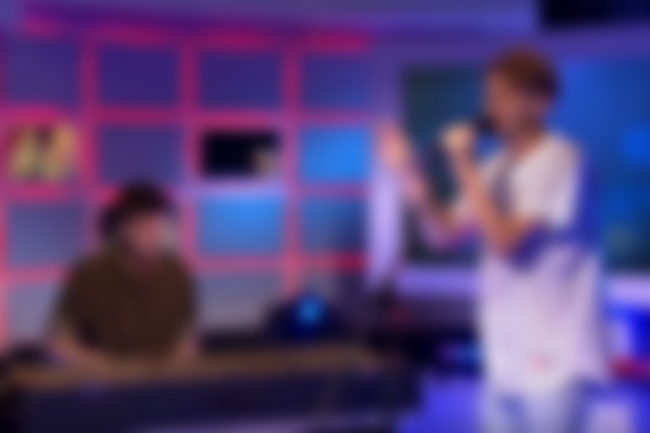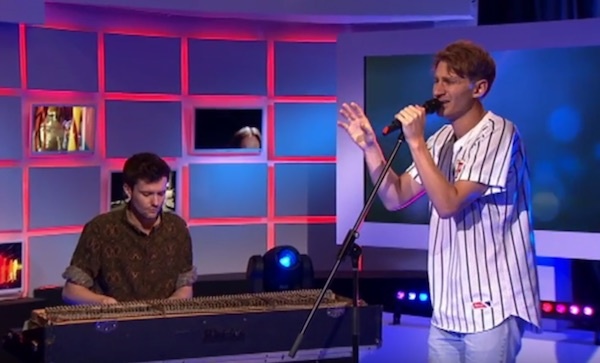 While in Australia earlier this year for Laneway Festival 2017, half of Glass Animals appeared on TV show The Loop to perform a tinkly easy-listening piano-led rendition of their single, 'Life Itself'.
Watch the performance below...
P.S. Click here to read our latest Glass Animals interview.