Is Harry Styles' new song called... 'Do You Know Who You Are?'
Is Harry Styles' new song called... 'Do You Know Who You Are?'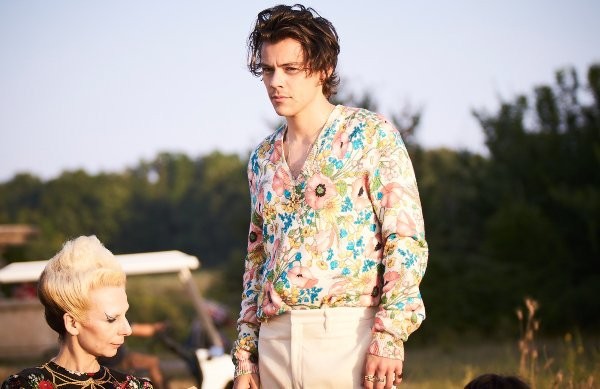 It seems that the wait for Harry Styles fans who have been eagerly awaiting news of his highly anticipated second solo album, might finally be coming to an end... with a Columbia Records branded street poster bearing the slogan "DO YOU KNOW WHO YOU ARE?" having popped up in Sydney, Australia.
If you look closely at the below photos, you'll notice the letters "TPWK"... and Styles' signature catchphrase (which adorns his official merchandise) is Treat People With Kindness... are we on the same page now?
And to add to the trail of minuscule breadcrumbs, Styles tweeted one single solitary word on October 6th:
Please tell us more, Harry.
Load next