Hayley Williams announces Tea Huntress collaboration.
Hayley Williams announces Tea Huntress collaboration.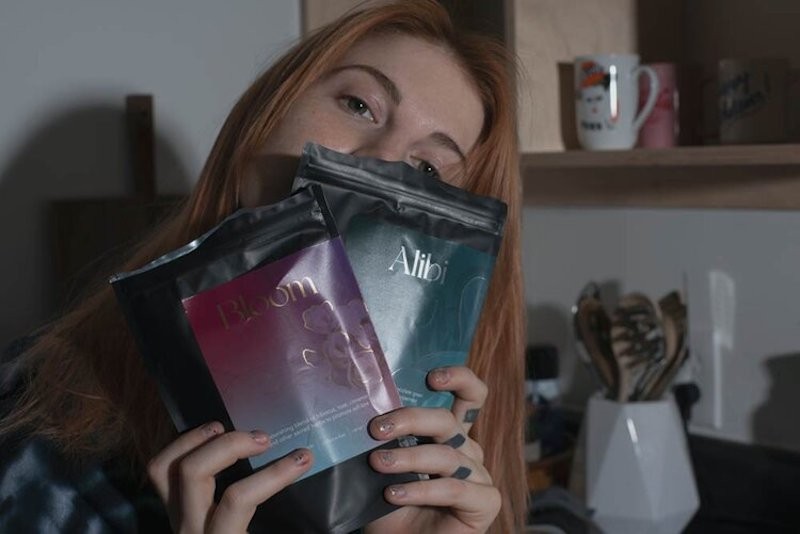 Hayley Williams has released a tea collaboration with Nashville business Tea Huntress, with two different blends available - 'Bloom' and 'Alibi'.
The flavours are described as: "Bloom, a heart opening blend of cinnamon, hibiscus, rose and other sacred herbs promotes self-love. Alibi, an intoxicating chocolate green tea blend with peppermint, offers an escape, a shared sacred moment with a friend."
In an interview to mark the collaboration, Williams shared what she wants people to experience from the teas: "I'm hopeful that people will be able to feel in their body the reason these ingredients were chosen. We were really intentional about these blends. I hope this can demystify some of the potentially intimidating aspects of "tea culture". I hope it increases people's capacity for patience with themselves. I hope it gives people permission to get quiet and treat themselves to something that is ultimately a gift from the ground."
Additionally, a portion of each sale will be donated to Thistle Farms, a women's organisation which helps to restore dignity and independence to women survivors of trafficking, abuse, addiction, and the prison system.
Click here to pre-order the tea, which is shipping in 4-6 weeks.
Load next