Interview: 2016 Must-Know - Dua Lipa
Interview: 2016 Must-Know - Dua Lipa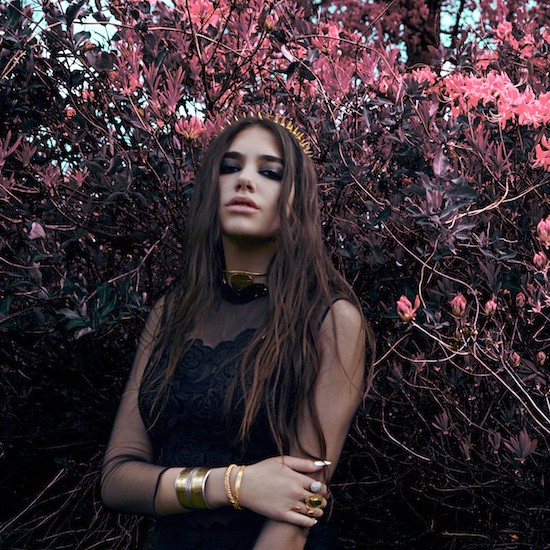 "I could be the one," Dua Lipa confides on her new single, 'Be The One' - and she could definitely be the one to keep an eye on in 2016.
So far she's released two songs, as well as an incredible re-work of Jamie xx's 'I Know There's Gonna Be (Good Times)', and a stunning cover of Alessia Cara's breakout single, 'Here'. Signed to Lana Del Rey's management, Dua is well on her way to fame - with 'Be The One' showcasing her popstar-ness, a song accompanied by a music video shot around her hometown of London.
"...know that we all go through the same things in one way or the other."
COUP DE MAIN: If D.U.A. L.I.P.A. were an acronym, what would each letter stand for?
DUA LIPA: Daring, Unicorn, Angel, Leo, Imagination, Pop, Amethyst.
CDM: How have your songwriting sessions for your debut album been going?
DUA: They've all been so much fun!! I've had the opportunity to work with so many amazing people. I've made so many new friends too!  A year-and-a-half of non-stop writing! A massive learning curve for me! I'm enjoying every moment!
CDM: How does your songwriting process work?
DUA: Depends on the day. Some days I come to the studio with a concept or a story about something that has happened to me that I wanna write about, and on some days it's different. I vibe to music on a piano or guitar.
CDM: Do you write your lyrics specifically for the songs, or do you write poems or prose and then evolve them into song-form?
DUA: Sometimes I have pieces that I have written that are just mini paragraphs which I pick and choose from. Take bits and add to the song.
CDM: Lyrically, what's your favourite song that you've written?
DUA: 'Hotter Than Hell'.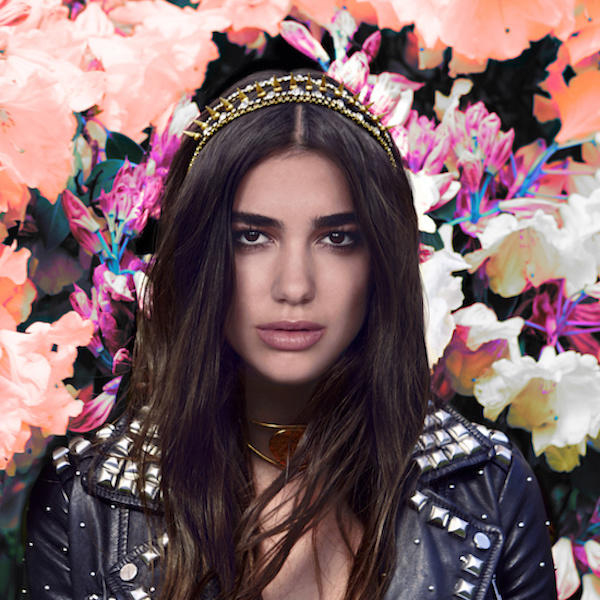 CDM: What do you think is the difference between a good song and a great song?
DUA: A good song for me has cool production and a catchy chorus, a great song has those but also lyrics that reach out to more than just one person. That translates to people of all ages.
CDM: At what age did you write your very first song ever, and what was it about?
DUA: I wrote my first song at the age of 14. It was called 'Lions, Tigers and Bears'. It was a made-up song, I don't think I had any background story for it. I am on the other hand in love with 'The Wizard Of Oz' haha, so that's where the title came from!
CDM: What do you hope for people to take away from listening to your music?
DUA: I want people to find a common ground with it. To know that we all go through the same things in one way or the other. To know they aren't alone.
CDM: If you were a country, which song would be your national anthem?
DUA: Thats a difficult one! I'd have to get back to you on that one!! Eeeek.
CDM: What's on your bucket-list?
DUA: To play an arena show!!
'Be The One' is out now via iTunes - click HERE to purchase.
Watch the 'Be The One' music video below…
P.S. Click HERE to check out more of CDM's 2016 Must-Know artists in CDM Issue #17!
Load next