Introducing: James Ivy + his new song 'Yearbook'.
Introducing: James Ivy + his new song 'Yearbook'.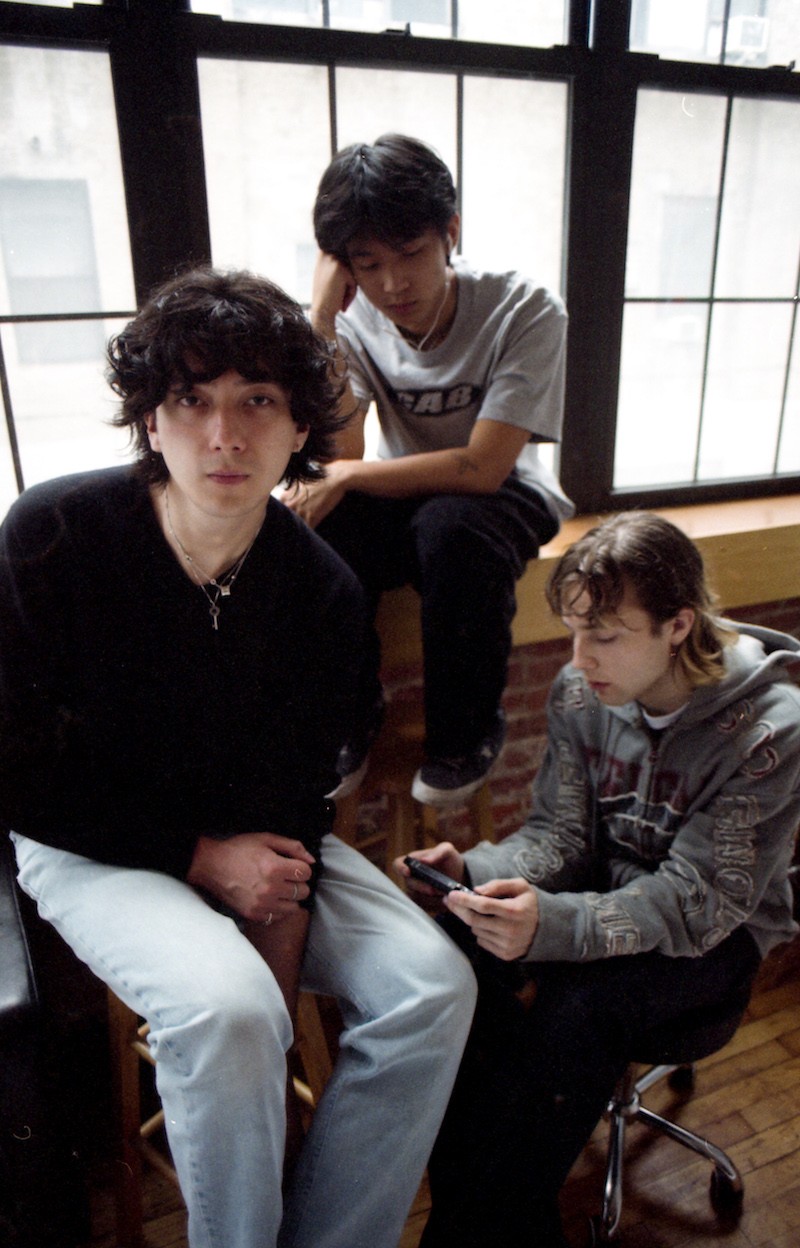 "There isn't much Asian-American representation in rock music, and I don't want to be boxed in to any of those expectations - I want somebody to see this and think: I can do that too," says 21-year-old Korean-American singer/songwriter/producer James Ivy about the significance of defying racial stereotypes as motivational encouragement in his creative journey to stay true to himself.
Currently based in New York, James shares new song, 'Yearbook', a collaboration with friends Harry Teardrop​ and ​Instupendo​, with more new music promised for later this year.
About his new song, James says: "'Yearbook' started as a demo that me and Harry made for class back in 2018. It's crazy to listen back to that original demo we made, and really see just how far the song has come since then. I think we all played into each other's strengths really well on this song and the result is something really unique that we couldn't have made on our own. Each person adds something special to the pot, and even some of the other collaborators on the song, our friends Ally Sianga, Luke Shippey, Drake Li, and Gavin Bendt, all contributed in ways that made 'Yearbook' what it is today."
Watch the 'Yearbook' music video below...
P.S. Read our latest interview with Instupendo here.
Load next