Joel McHale announces first ever New Zealand show.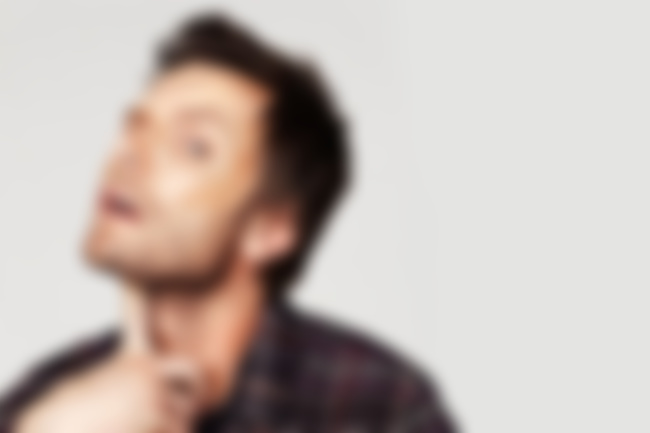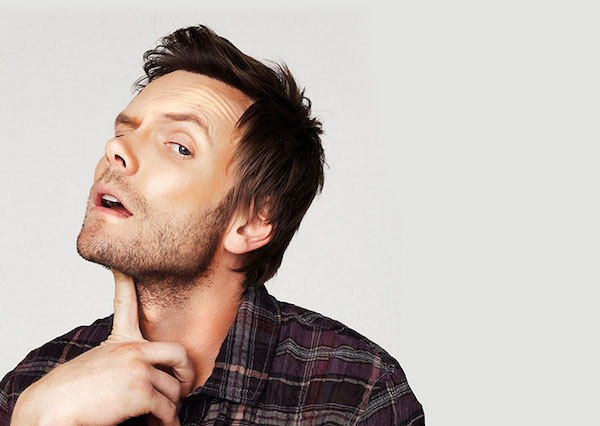 'Community' actor Joel McHale has announced that he will be coming to New Zealand for the very first time, to perform a stand-up show at the Bruce Mason Centre in Auckland on September 22nd
Tickets go on sale to the show from 9am on Monday, July 17th via Ticketmaster.

"Joel McHale is a very sought-after comedian and actor. He recently finished his 12th and final season of E!'s The Soup in which he satirised pop culture and current events. He is also best known for his starring role on the hit comedy series Community which wrapped its sixth season on Yahoo after five seasons on NBC in the US. Joel was most recently seen on the revival of The X-Files, where he plays a conservative news anchor. He also continues to perform his stand-up around America to sold out audiences.

Other credits include A Merry Friggin' Christmas, starring as Robin William's son, the Jerry Bruckheimer produced supernatural thriller, Deliver Us From Evil and he appears in the romantic comedy Blended alongside Adam Sandler and Drew Barrymore. His additional film credits include Seth MacFarlane's comedy smash TED, The Spy Kids: All The Time In The World and The Informant."