A King Princess x 'Hold On Baby' appreciation post.
A King Princess x 'Hold On Baby' appreciation post.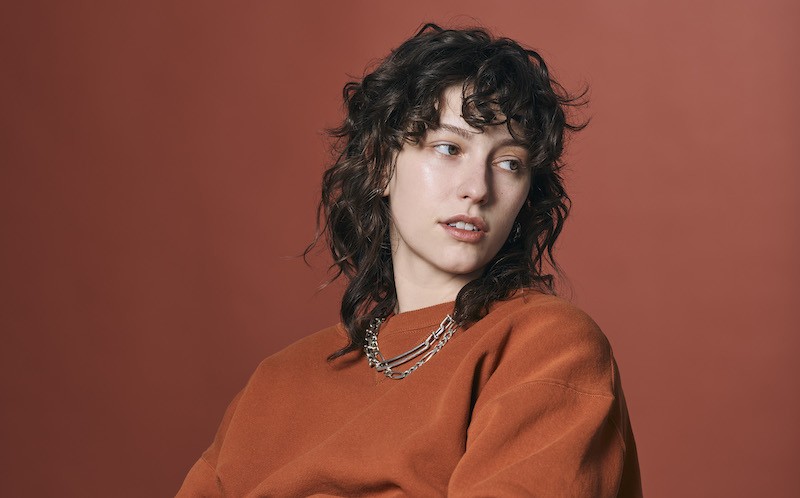 King Princess has just released her highly-anticipated sophomore album, 'Hold On Baby'. This is the follow-up to her debut 'Cheap Queen' record which was released back in 2019.
So today, for the week of release, we are celebrating... 
#1. There are some amazing visuals accompanying the new record - including videos for songs 'Let Us Die' and 'Too Bad / Cursed'.
#2. There are some songs on the record that are produced by The National's Aaron Dessner - 'Change the Locks', 'I Hate Myself, I Want to Party' and 'Crowbar'. Other producers on the record include Mark Ronson, Ethan Gruska, Aaron Dessner, Bryce Dessner, Dave Hamelin, Shawn Everett and Tobias Jesso Jr.
#3. Their most recent performance was at Chicago's Lollapalooza this past weekend - check out videos from the performance below...
#4. She is also opening for Florence + The Machine at her New Zealand show in March, 2023.
#5. There is also some super cute merchandise available that pairs with the record which you can have look at here. 
King Princess' 'Hold On Baby' is out now - listen below...
Load next