Lauren Jauregui shares new song 'Colors'.
Lauren Jauregui shares new song 'Colors'.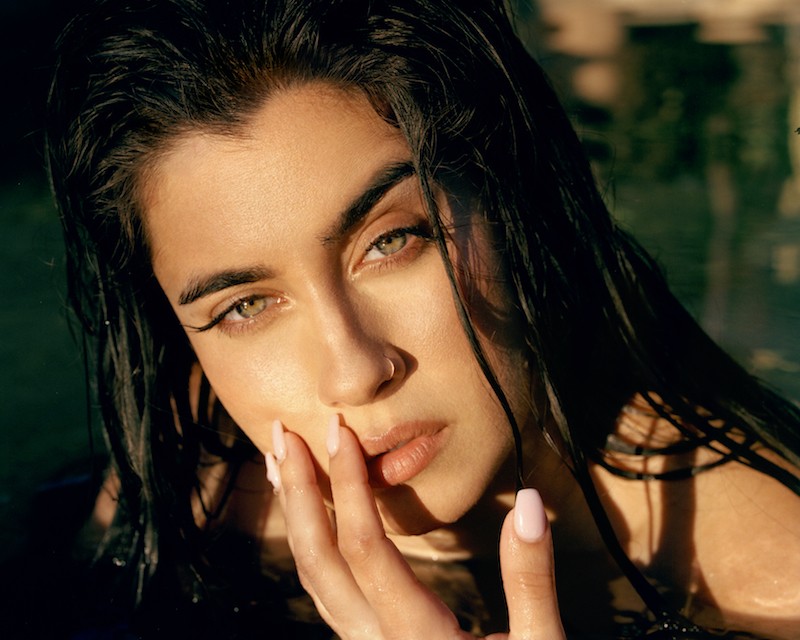 Ahead of her special livestream performance next week - during which she will perform songs from her upcoming debut solo project, 'Prelude', for the very first time - Lauren Jauregui has today shared a new song, 'Colors'.
About the song, Jauregui shares: "When you paint a wall, you have to paint over what is underneath. I'm trying to convince myself I'm someone I'm not. The song is a literal conversation. When everyone is gone, it's just you and I. You can paint on the wall, but you can't erase them all. I'm letting myself know that no matter what is going on, I need to be okay with myself. You can't run away from yourself, because all of your layers are still going to be there. You need to learn to see them and accept them."
And about taking full creative control and embarking on a fully independent career, releasing music in partnership with AWAL Recordings and serving as executive producer on her upcoming 'Prelude' project, Jauregui says: "My music is about getting to the bottom of how I'm feeling… Now, I have the freedom to explore all of the different ways I can express myself. My art is a witness to my growth... Deep gratitude to be able to finally birth the beginning of this project into the world. 'PRELUDE' is a piece of my heart, and I can't wait for you all to hear what that sounds like."
Listen to the new song below...
Load next