M·A·C x Caitlyn Jenner.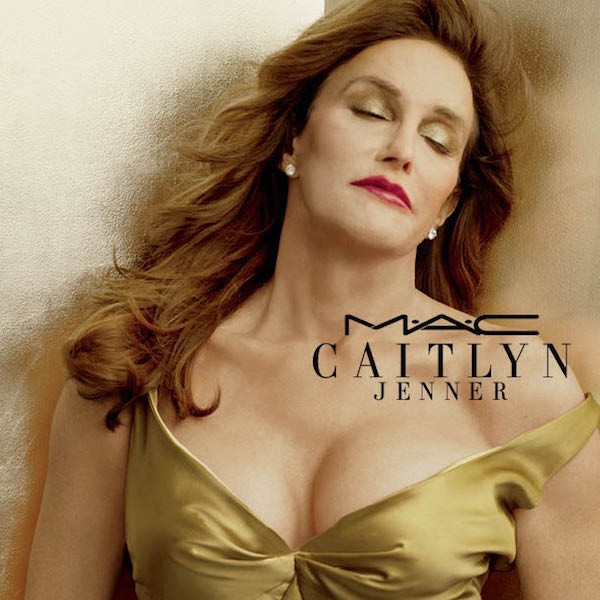 Caitlyn Jenner has recently teamed up with M·A·C Cosmetics to produce her new line. With luxurious gold and black packaging, it's definitely an eye-catcher and a must-have, containing only the most classic and elegant shades with something for absolutely anyone.
Mineralize SkinFInish Natural - Compassion
The main use of SkinFinish is to leave a natural-satin finish on the skin, but is such a versatile product and can be used for so many different things. It can be used to contour your face or body, set foundation into skin so it lasts all day, and even to touch up make-up throughout the day. The shade of this SkinFinish is also for a wide variety of skin tones with a shade of cool brown.
Lip Pencil - Whirl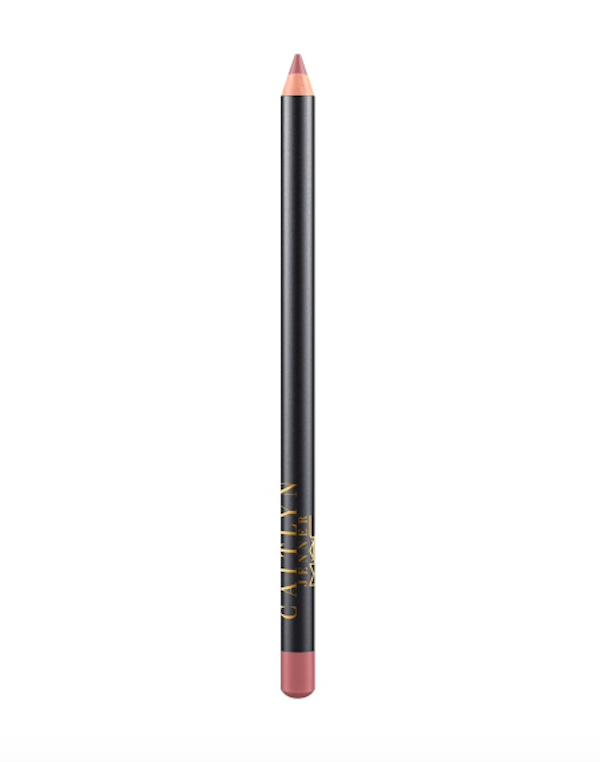 A classic M·A·C dirty rose shade that will go extremely well with the lipstick 'RockIt!' which is also a part of the Caitlyn Jenner collection.
Cremesheen Lipstick - Rockit!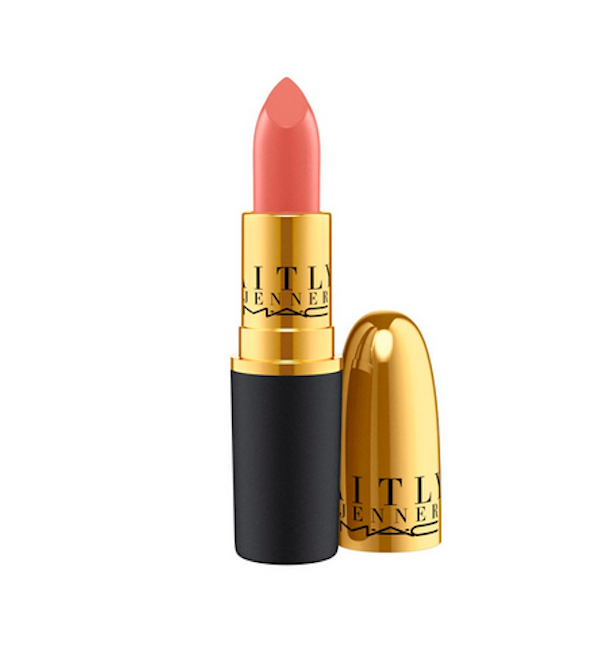 A perfect mid-tone nude shade for everyday wear, or it can be paired with intense make-up for a night out.
Cremesheen Glass - Kindness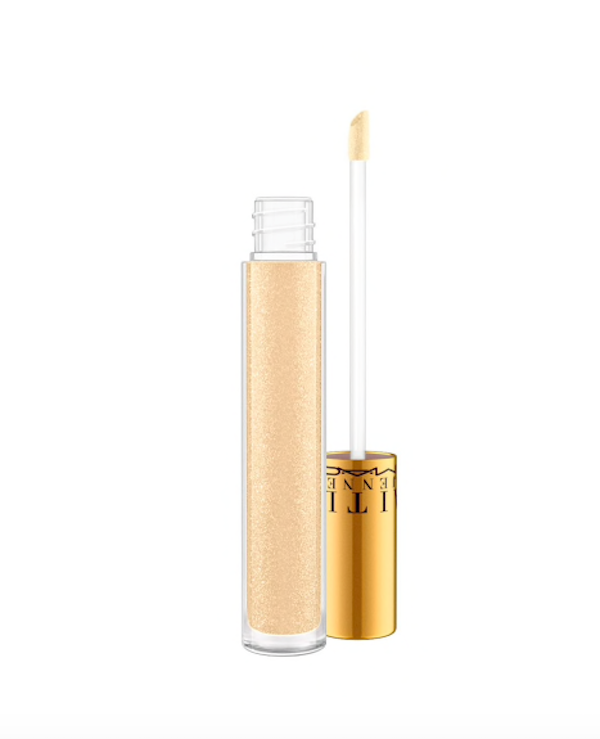 This product mixes the best qualities of both a M·A·C Cremesheen Lipstick and M·A·C Lipglass to create the Cremesheen Glass. This limited-edition shade 'Kindness' leaves a pearlescent finish on the lips with flecks of gold glitter for extra shine. The product is non-sticky and generally comfortable to wear on the lips alone or paired with a lipstick underneath.
Load next