A Melanie Martinez x 'K-12' appreciation post.
A Melanie Martinez x 'K-12' appreciation post.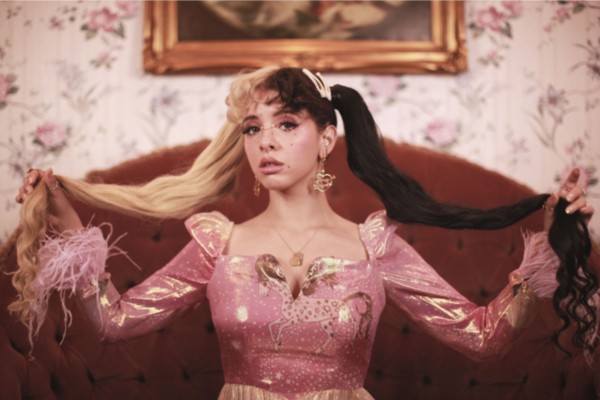 Melanie Martinez recently returned with a brand new studio album 'K-12' - which she debuted through the release of an accompanying full-length film.
With no releases of songs prior to the album/film release, Martinez brought all 13 songs to life with the film set in the fictional K-12 Sleepaway School, with songs that touch on sexism, fake friends, insecurities, and more.
Read up on Melanie and the new album below…
#1. Martinez spoke with Build Series about filming 'K-12' (which was a 31-day filming process) and how it helped her gain confidence - watch the interview segments below:
#2. Alongside the album release, Martinez has a number of merchandise and vinyl packages - which include cute things like rainbow socks, a pastel t-shirt in your choice of colour, and more! Click here to check out the options.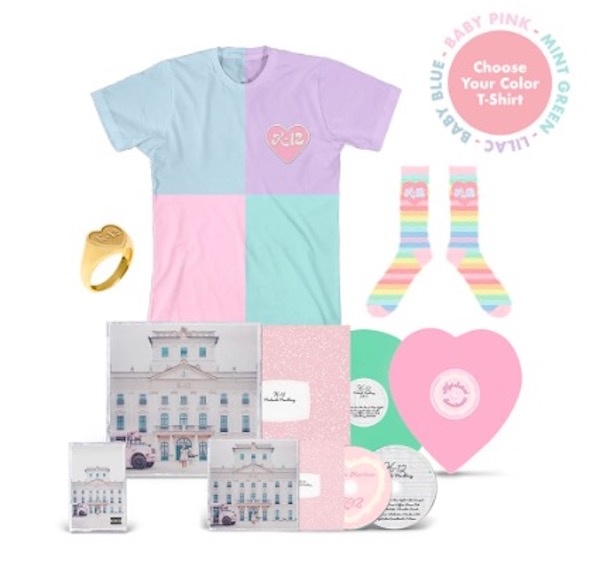 #3. The album includes highlights like 'Lunchbox Friends' and 'Strawberry Shortcake', which are two of our favourites - listen to them both:
#4. The accompanying film was written and directed entirely by Martinez herself - much like the music videos from her previous album 'Cry Baby', which she also wrote and directed.
#5. Martinez has announced that her upcoming tour dates will benefit The Trevor Project - with $1 from every ticket sale being donated to the charity which works to provide crisis intervention and suicide prevention services for LGBTQ youth.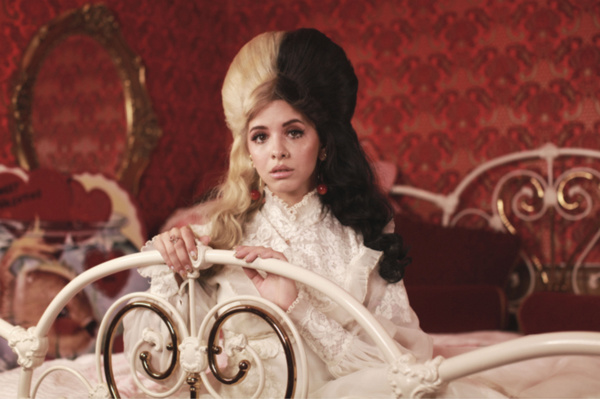 Melanie Martinez's album 'K-12' is out now - click here to purchase the album or a merch bundle now.
Watch the 'K-12' film below…
Load next