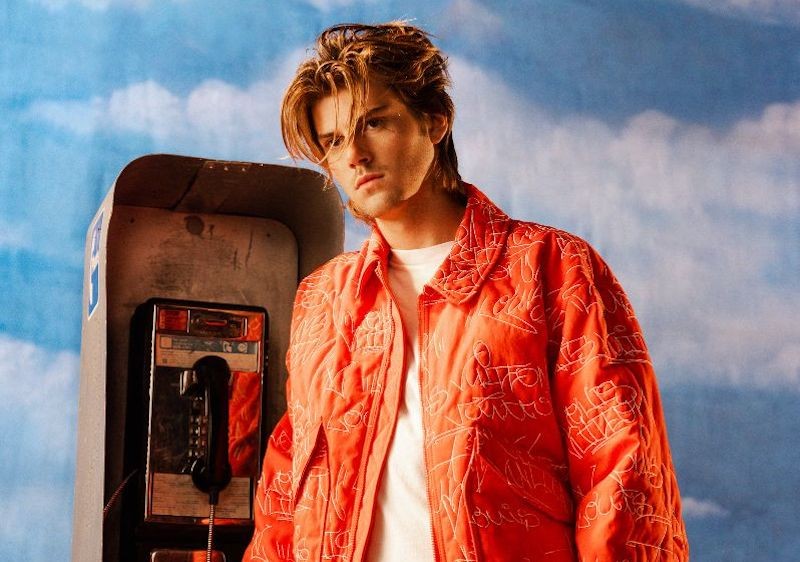 Ruel has returned today with a new song/bop, 'You Against Yourself' - the first single from his highly anticipated debut album.
About his new song, Ruel says: "YAY is about someone in my life who has lots of self-destructing qualities. It's about that feeling of reaching out to them to let them know the direction they're heading in isn't healthy and even though it seems like there's little hope and you feel helpless, you're still rooting for them."
Watch the 'You Against Yourself' music video below...