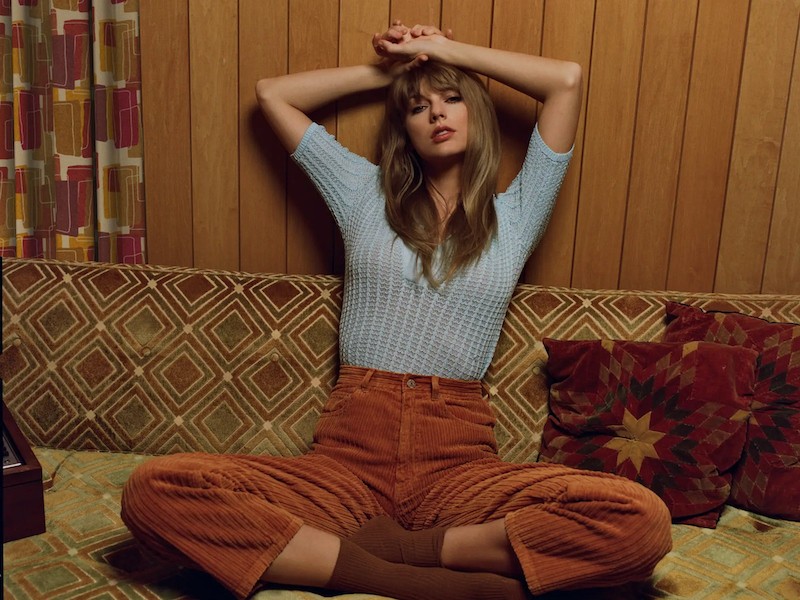 Taylor Swift has been announced to be making her feature directorial debut - having written an original script that will be produced by Searchlight Pictures.
Searchlight presidents David Greenbaum and Matthew Greenfield say about the news: "Taylor is a once in a generation artist and storyteller. It is a genuine joy and privilege to collaborate with her as she embarks on this exciting and new creative journey."
According to Variety: "Other key details, like a plot and casting, are being kept under wraps until a later date."
This follows Swift's 'All Too Well: The Short Film', which she also wrote and directed.