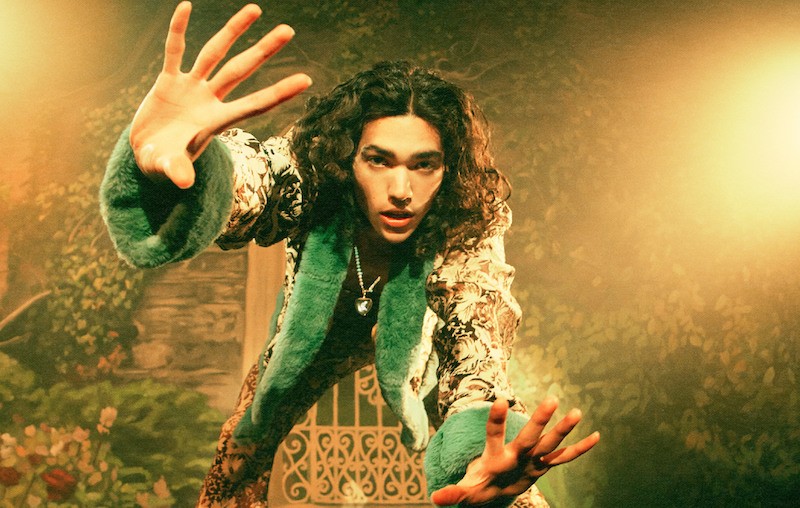 Conan Gray has just announced that he will be coming down to New Zealand to perform at Auckland's Spark Arena this November, 2022. The show is set for Sunday, 13th of November, and will be in support of his brand new album, 'Superache'.
Tickets are on sale now - head here to grab yours. 
#1. This will be Conan's first time ever in New Zealand!
#2. It will be the first time you'll get to hear newer singles from Conan such as 'Memories' and 'Yours' - check out the videos for the songs below... 
#3. We're super excited to see what amazing outfit Conan has in store for Auckland...
#4. Conan is also selling coffee on his merch store - included is also a digital album download. According to his merch store the characteristics of the cup are: Tall, dark and handsome blend. A full-bodied rich coffee with notes of dark chocolate & black cherry that leaves a delicious all-round aftertaste. 
You can buy your very own here.
#5. We're also very super excited for the adorable fan interactions that will happen throughout the tour. We've put together some cute moments from the past tour below...
Purchase tickets to Conan Gray's Auckland show here.