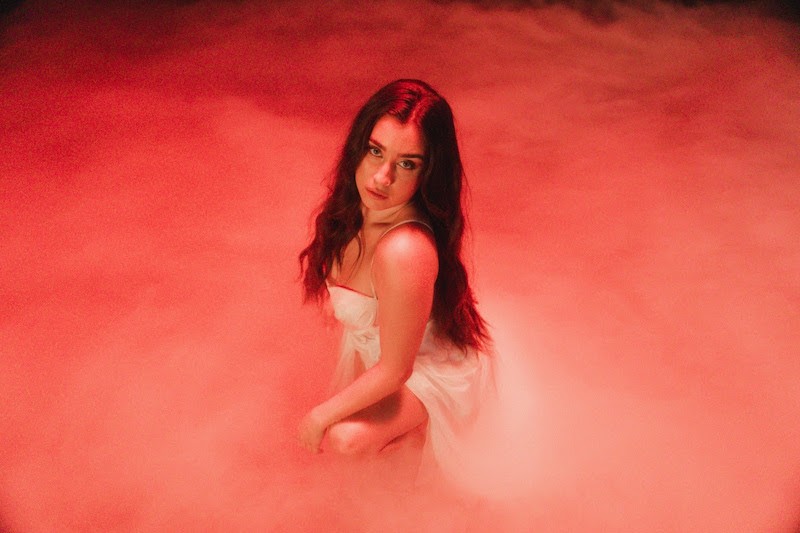 Lauren Jauregui has just announced her highly anticipated solo project titled 'PRELUDE'.
On the record, Jauregui says: "Deep gratitude to be able to finally birth the beginning of this project into the world. 'PRELUDE' is a piece of my heart and I can't wait for you all to hear what that sounds like."
Alongside the record, Jauregui also announced a livestream performance produced by Moment House which airs October 15th at 6pm NZT where she will be performing songs from 'PRELUDE' for the first time. 
You can purchase tickets for the livestream event here and check out the trailer for the livestream performance below...