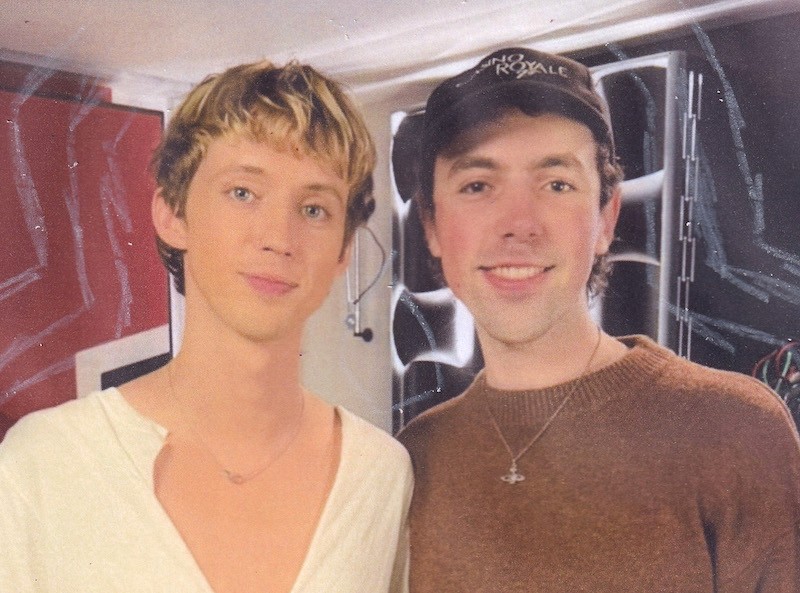 We sent our favourite investigate journalist Mike's Mic (a.k.a. Michael Messineo) to interview fellow Australian Troye Sivan - which resulted in a discussion about Einstein's theory of relativity, the hit Ryan Murphy show 'Glee', and Sivan's brand new single, 'Got Me Started'.
Watch the interview below... 
Watch the video for 'Get Me Started' below...