Introducing: 'Power Rangers'.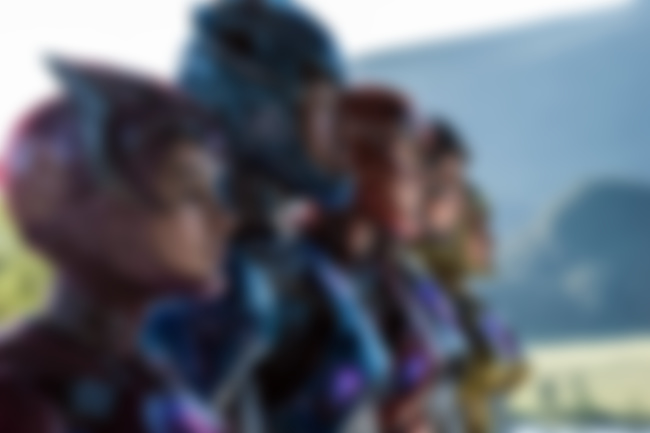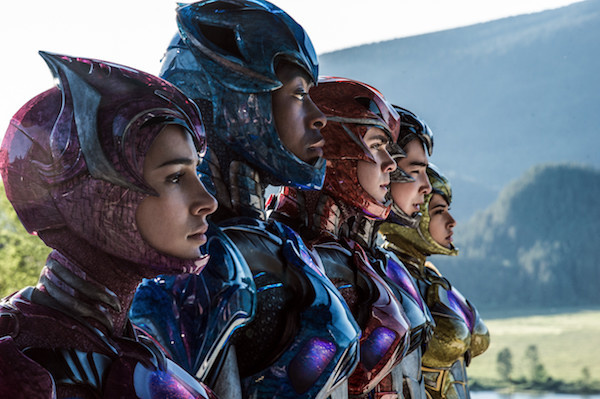 Ahead of the upcoming release of 'Power Rangers' - due out into NZ cinemas on March 23rd (when it officially becomes Morphin' Time!) - we've compiled some must-know information for you about the film and its cast.
Firstly, here's an official synopsis of the film:
"Saban's Power Rangers follows five ordinary teens who must become something extraordinary when they learn that their small town of Angel Grove — and the world — is on the verge of being obliterated by an alien threat. Chosen by destiny, our heroes quickly discover they are the only ones who can save the planet. But to do so, they will have to overcome their real-life issues and before it's too late, band together as the Power Rangers."
And now here are some handy facts about the upcoming film's release:
The core 'Power Rangers' cast is made up five different and diverse characters, each of whom are a different 'Ranger' - red, pink, blue, yellow, and black.
The Red Ranger is played by Dacre Montgomery [it's the Perth actor's first ever Hollywood role].
The Pink Ranger is played by Naomi Scott - who starred in several Disney Channel shows, and even Bridget Mendler's music video for 'Hurricane'.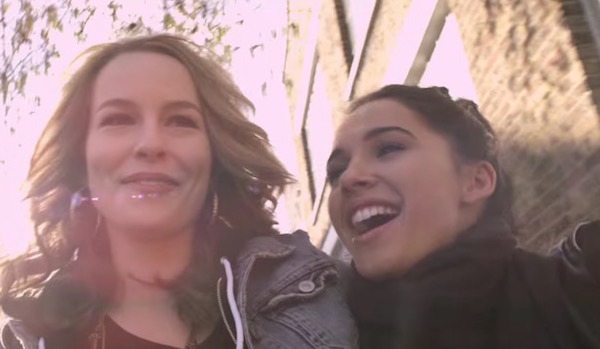 Becky G [a.k.a. the girl responsible for the ultimate bop 'Shower'] plays the Yellow Ranger. Previously starring in a few episodes of 'Empire', 'Power Rangers' marks her first major role.
The Blue Ranger and Black Ranger are played by RJ Cyler and Ludi Lin respectively - Cyler starred in 'Me and Earl and the Dying Girl'.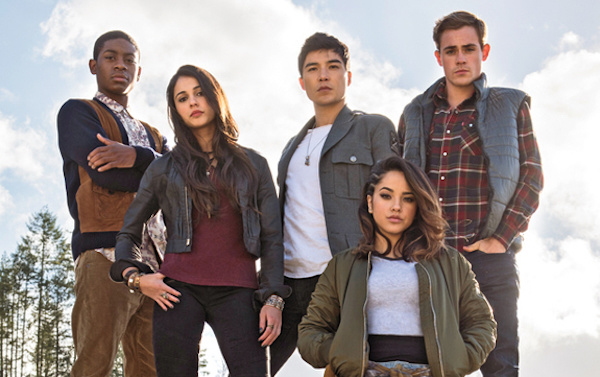 Other big names in the film include the likes of Elizabeth Banks, Bill Hader[!!!], and Bryan Cranston.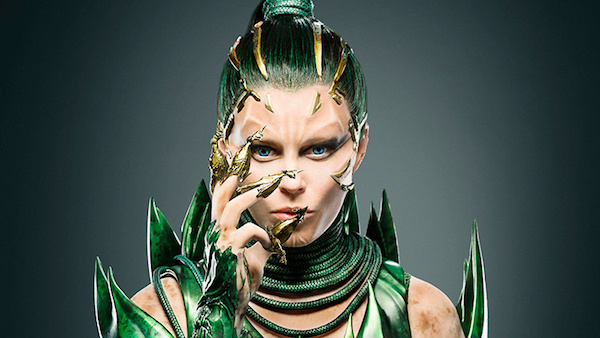 Bill Hader is playing the below [very interesting looking] character - called Alpha 5, who is the robotic assistant to the rangers.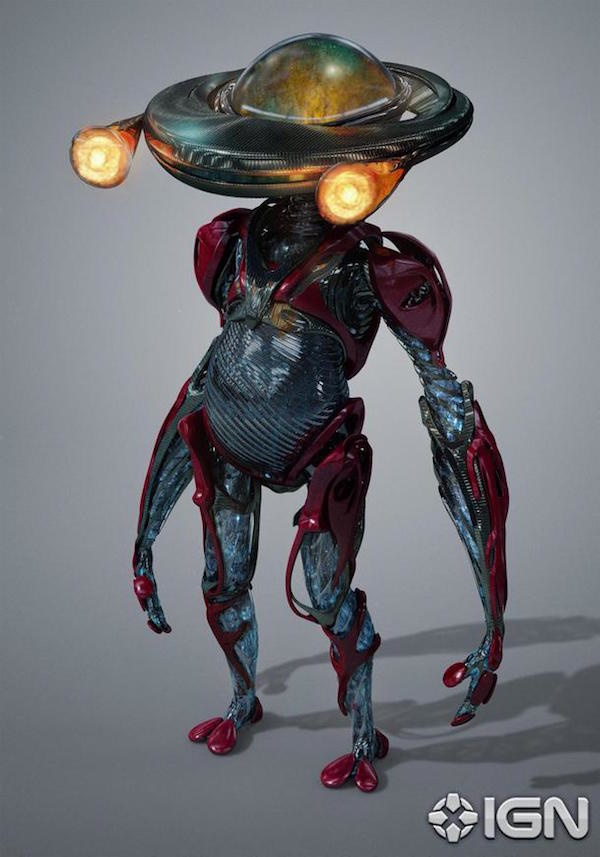 The original 'Power Rangers' creator Haim Saban is also a producer on the new film, alongside Wyck Godfrey and Marty Bowen (who also worked on 'The Fault In Our Stars' as well as the 'Maze Runner' franchise).
The film is all about coming together and uniting to defeat a common evil - and the cast-mates have bonded both on and off the screen.
Watch four of the cast members talk to Fandango at Comic-Con last year about the themes of the new film, and their experiences with the original 'Power Rangers'…
'Power Rangers' is set for release on March 23rd into NZ cinemas - watch the trailer below…