Splendour In The Grass 2013 - Part IX - Alt-J.
Splendour In The Grass 2013 - Part IX - Alt-J.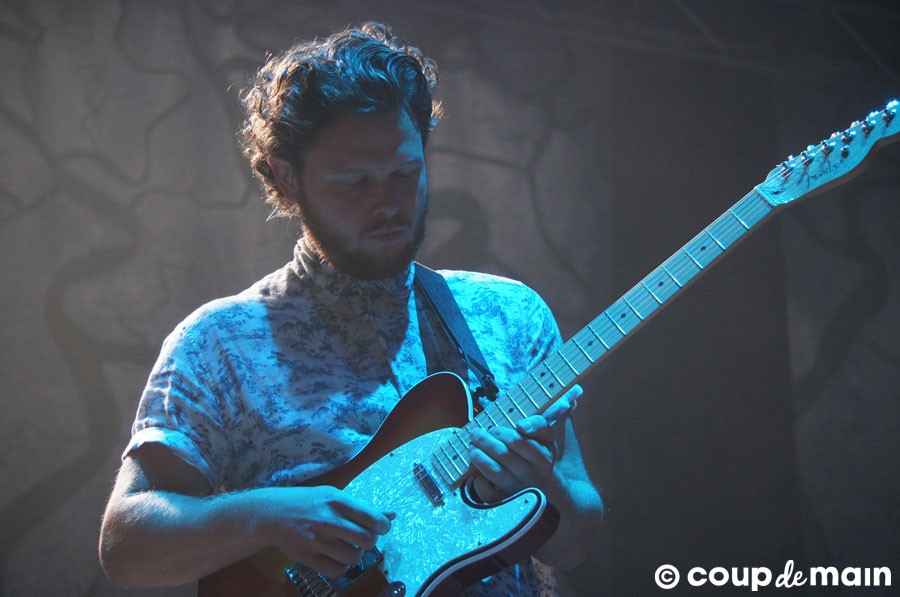 The big Splendour secret that was totally not a secret... that the festival's 'Mystery Band' was in fact Leeds indie act Alt-J, was really kind of obvious when you thought about it.
Starting with the band's eponymous ∆ symbol appearing in the posters of the festival, and the fact that the band just happened to be playing shows in Melbourne and Sydney around the Splendour dates were the main giveaways.
However, it was the band themselves who gave it all up when they tweeted: "Anyone know what the weather is going to be like at Splendour this weekend?"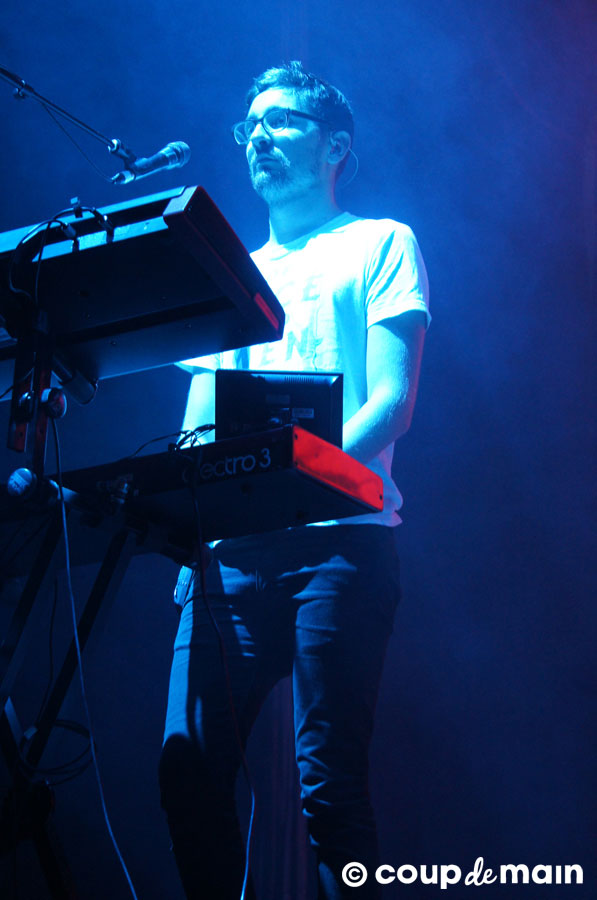 Opening with 'Intro', the first track from their 2012 album 'An Awesome Wave', the band's smooth arrangements and intense rhythm built up the expectation of the crowd.
The quartet continued to bring their unique brand of 'Folk-inflected Dup Pop', as they moved through a set featuring better-known singles, 'Tessellate' and 'Breezeblocks'. Their more pop-ish and laidback track 'Something Good' hit the spot with an audience getting towards the end of their festival experience.
Alt-J knows how to play to their audience, performing an interesting cover of Kylie Minogue's 'Slow' to the Australian crowd.
With the strobe lights bouncing off the stage, this could in fact be a flashy Kylie concert, apart from the fact that the music is about as far away from the pop princess as you could get.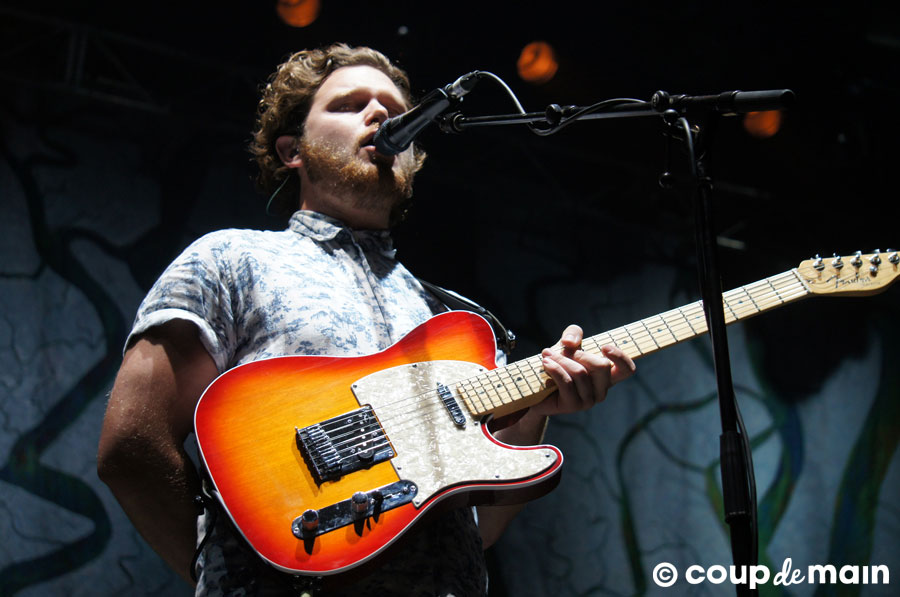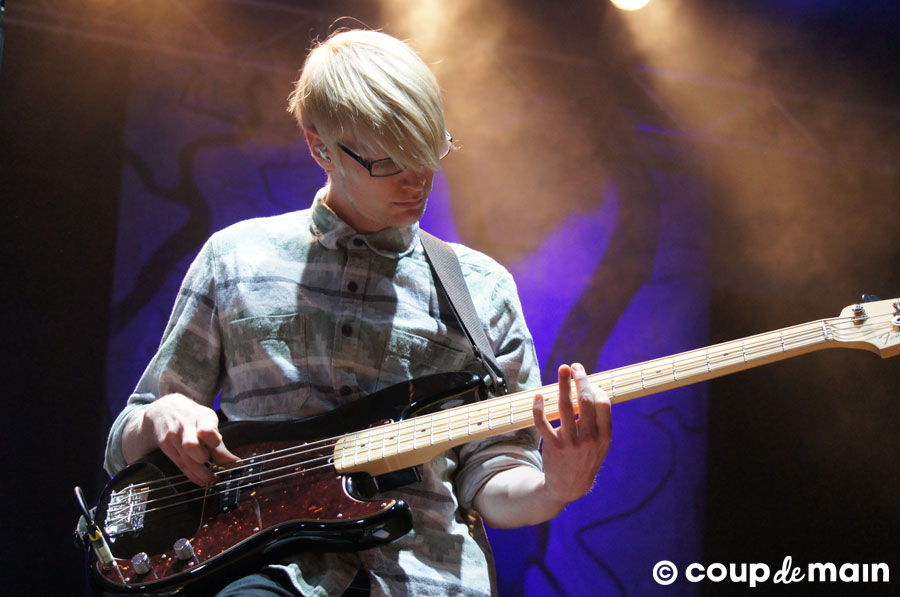 All in all it was a perfectly satisfactory show. The music was unconventional enough to get the crowd excited, yet perfectly filled the 'almost-final-act' spot, where you just want something familiar to finish up.
And Alt-J, I know this is a bit late, but in response to your tweet, it's muddy at Splendour. Bring gumboots.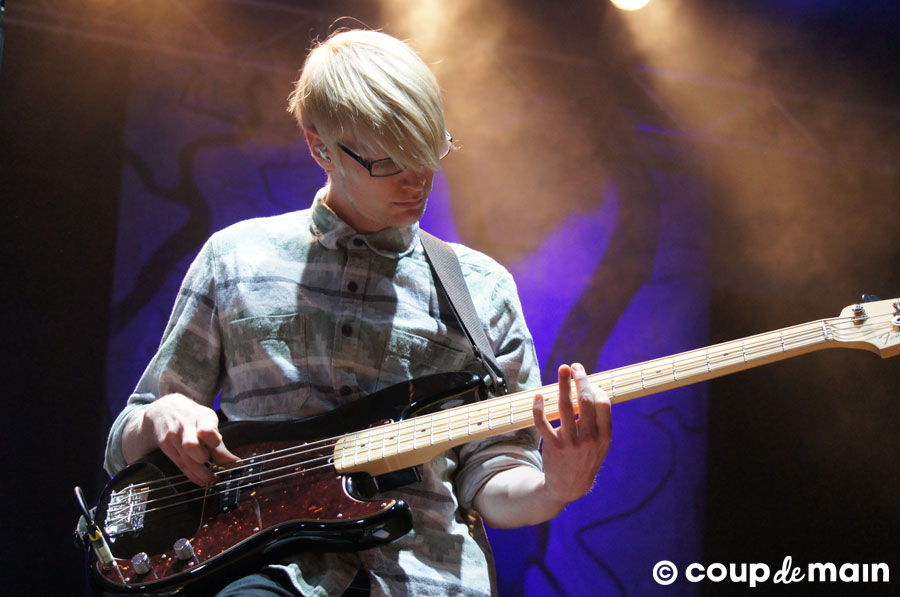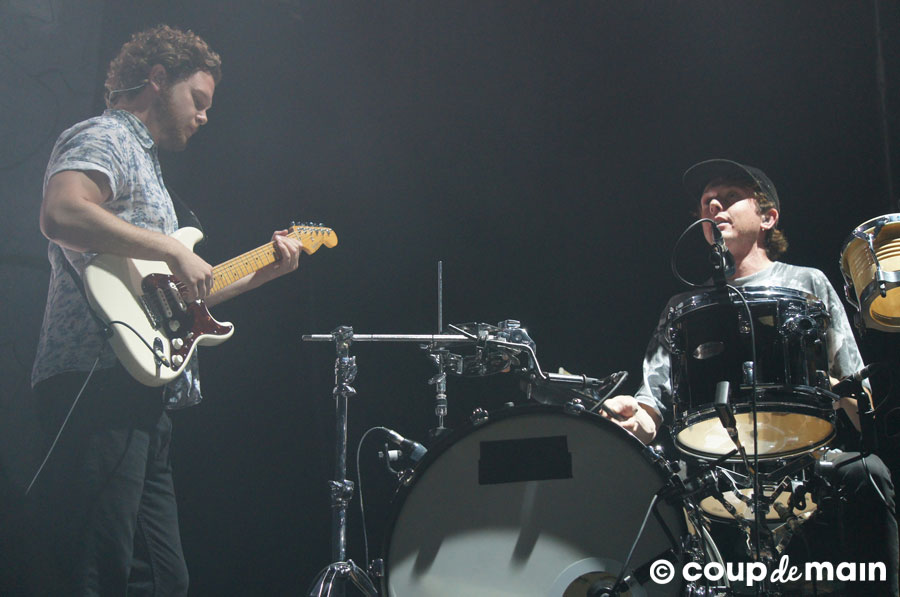 Setlist:
Intro
Interlude I (Ripe and Ruin)
Tessellate
Something Good
Buffalo
Dissolve Me
Fitzpleasure
Slow (Kylie Minogue Cover)
Matilda
Bloodflow
Ms
Breezeblocks
A Real Hero (College Cover)
Taro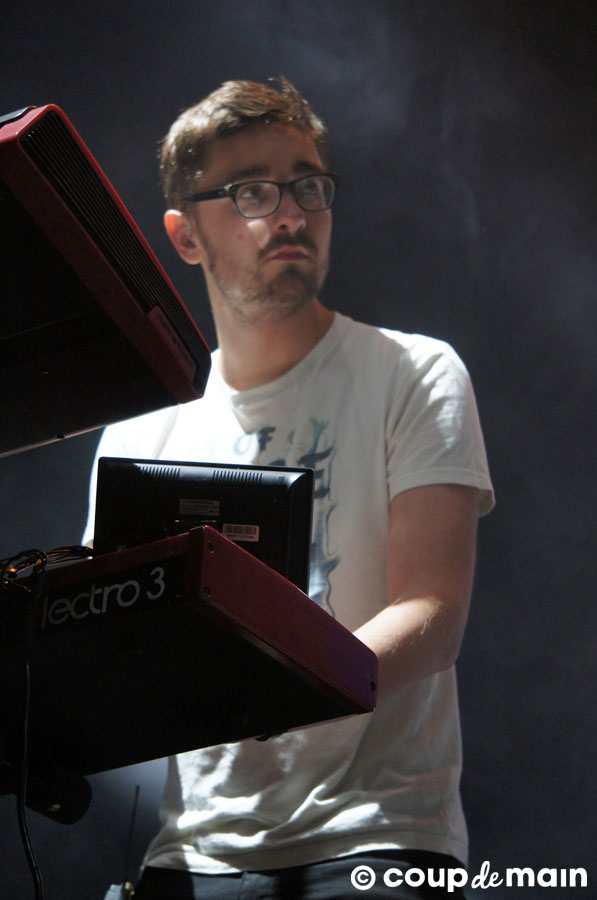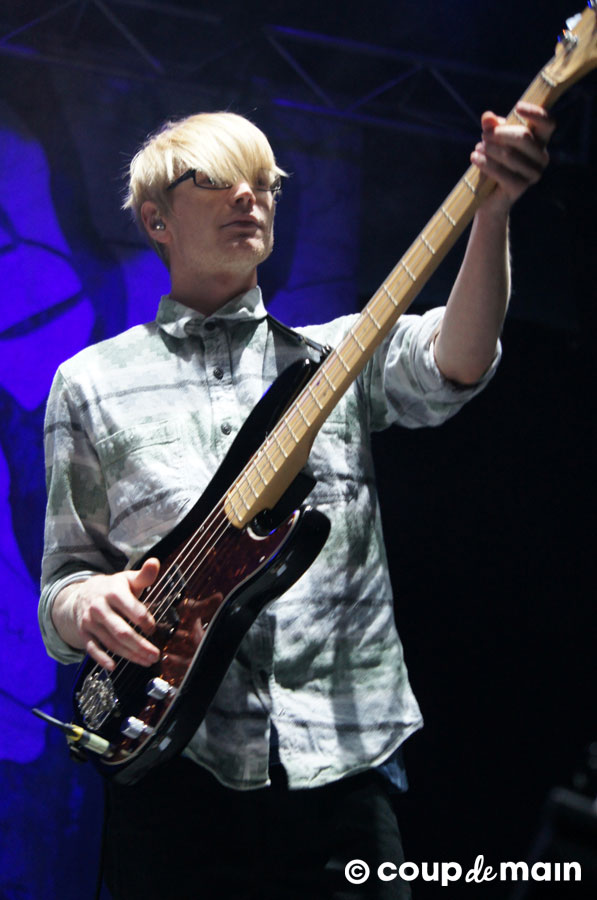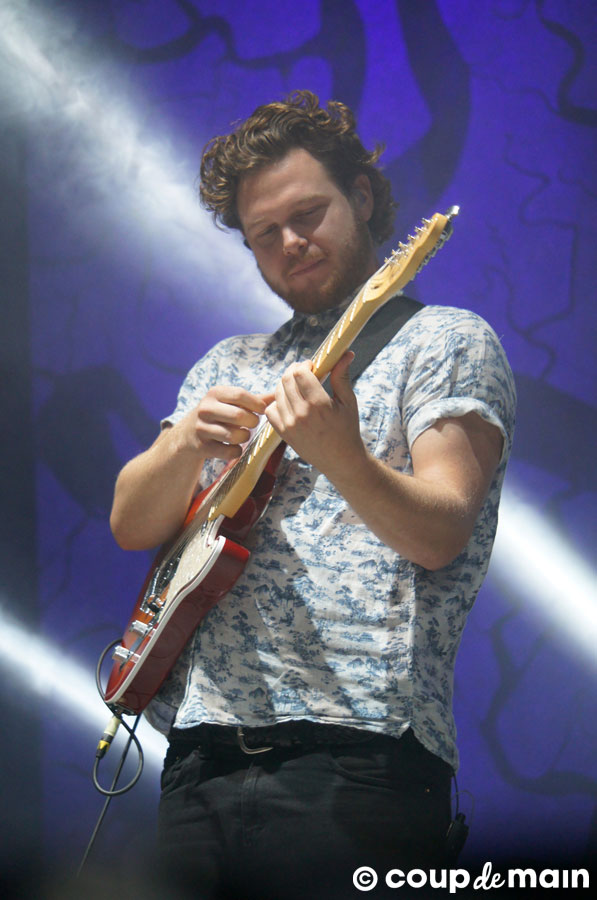 Next: 2013 SPLENDOUR IN THE GRASS Part X - JAMES BLAKE - click HERE.
Previous: 2013 SPLENDOUR IN THE GRASS Part VIII - LORDE - click HERE.
Load next