Revlon x Chloe Morello Contour Kit.
Revlon x Chloe Morello Contour Kit.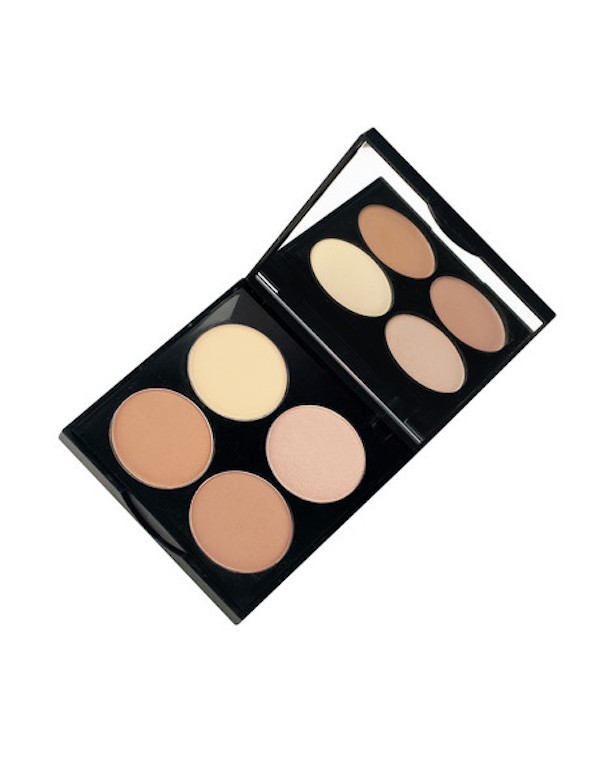 Revlon recently released a new 'Sculpt, Highlight and Contour Kit' in collaboration with the popular YouTuber, Chloe Morello, that packs all you'll need to make your face smooth, glowy and sculpted all at once to enhance and show off your natural features!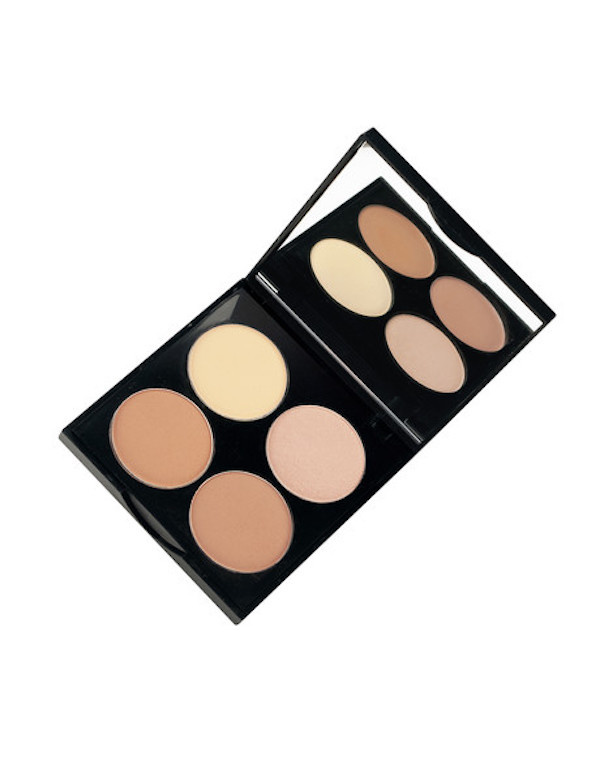 The kit itself contains 4 different shades, a yellow toned powder for under the eyes to brighten and set the under eye area, a shimmery golden champagne highlight shade, a light shimmered tan coloured shade for bronzing, and a dark matte brown to enhance the shadows of your face. The kit is great for someone of virtually any skin tone and is perfect to suit anyone of any skill level with contouring and highlighting. The powders inside contain a special technology that blurs and doesn't settle in the fine lines of your skin to make your skin seem flawless and poreless - it's all you need for that trendy contoured and highlighted look!
Load next