Samia shares two new tracks: 'Breathing Song' and 'Honey'.
Samia shares two new tracks: 'Breathing Song' and 'Honey'.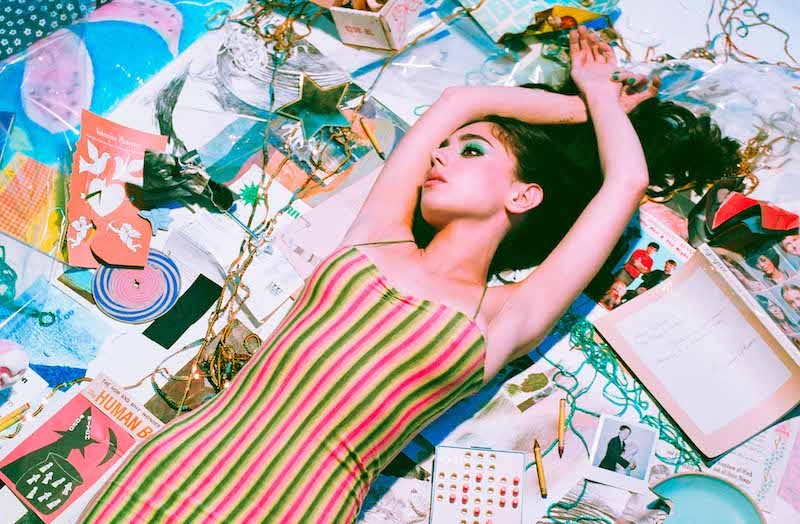 Samia has just shared two new tracks from her forthcoming sophomore album, 'Honey' - releasing both 'Breathing Song' and the title track from the record.
Samia shares on 'Breathing Song': "[I] tried writing 'Breathing Song' a thousand times and couldn't get it right. Played one of its iterations for Molly Sarlé on Zoom and she was like "you just told me a really powerful story before you played this, write it again and just tell the story," so I did; I just said what happened, from my perspective. Got to play it for her again when it was finished and we cried. Honey takes place in the same world as 'Breathing Song'. It's about always being drunk enough that you don't have to look around. To me it's the saddest song I've ever written, because it's mocking my attempt to convince people I was good. Caleb Wright turned it into a campfire song, though, and I love that it can be interpreted as fun too."
And explains about the record: "This record is about learning to see the love around you. Sometimes the only thing I can be certain of is the way it feels. Even when I zoom all the way out, the little things matter the most. I was trying to imagine looking back at the end of life and what I'd have to say about it right now. This is a little bit of it. Telling stories, making amends, trying to show people I love them. It's a community record - I made it with Caleb Wright and our friends in the woods in North Carolina."
Watch the video for 'Honey' below...
Load next