Listen: Sea Bed - 'Pretender'.
Listen: Sea Bed - 'Pretender'.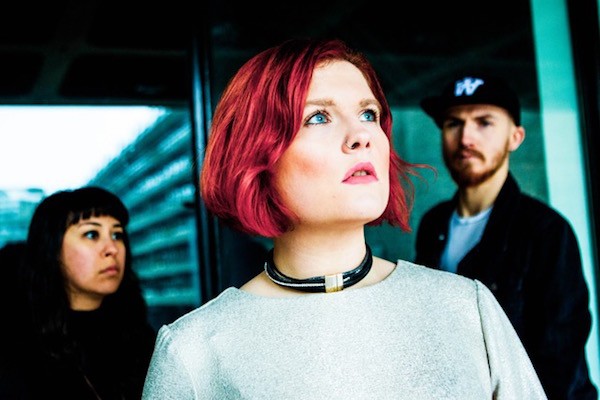 Brighton-band Sea Bed have released 'Pretender' - their first new single since expanding to the three-piece of Jim Corbin (guitars/programming), Lizzie Massey (vocals/bass/programming), and Flavia Aliverti (percussion/synthesizer).
About the song, the band say: "Pretender is a song about betrayal and forgiveness. It's about the discovery and the eventual letting go of deceitful relationships, whether that be to a lover or a drug, or the relationship we each have with ourselves."
Listen to 'Pretender' below...
Load next