'Stranger Things' Season Two = October 27!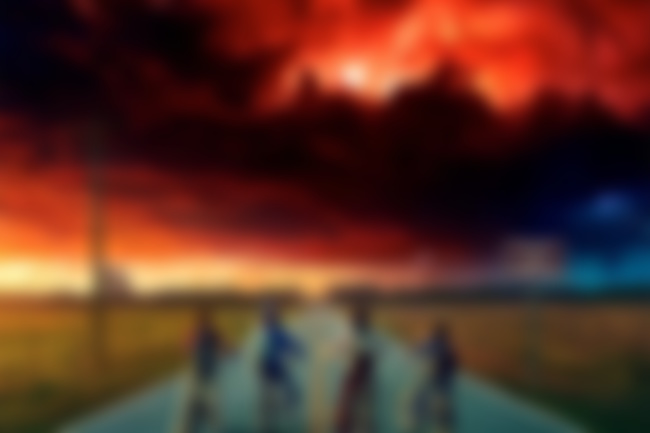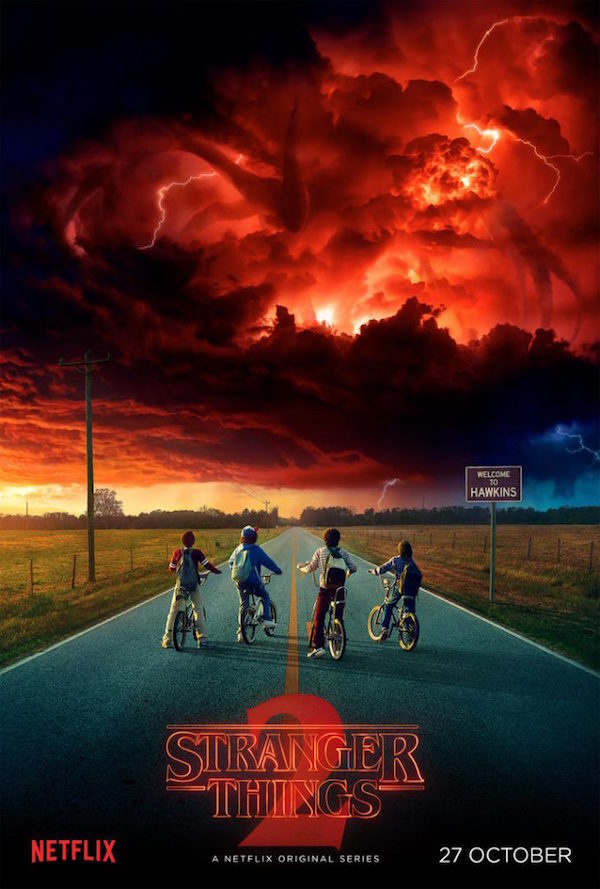 Netflix has now announced that the much anticipated upcoming Season Two of 'Stranger Things' will debut via the streaming platform on October 27th, with the new episodes set in 1984 - a year after the first season took place.
Watch a new Season Two teaser video below...