SWMRS announced as Rise Against support act for NZ February tour.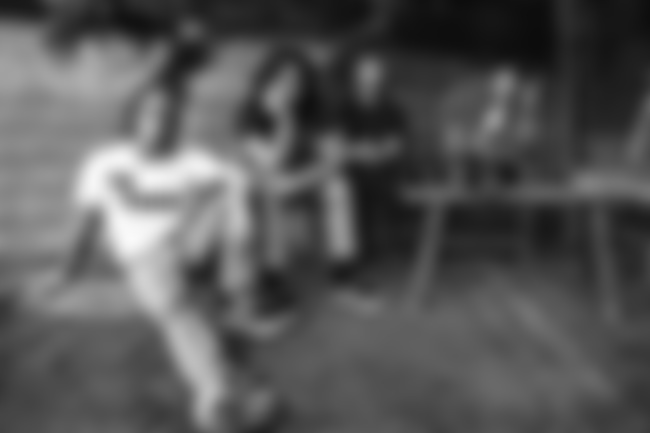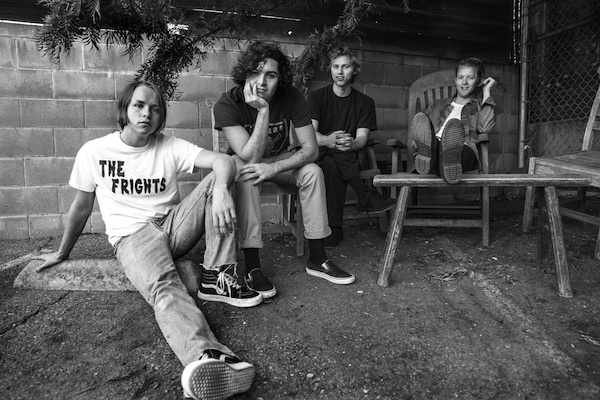 Rise Against have just announced their return to New Zealand for next February, and they're bringing with them Fueled By Ramen band SWMRS.
The bands will play an All Ages show at Christchurch's Horncastle Arena on February 17th, followed by an R18 show at Auckland's Logan Campbell Centre on February 19th.
Tickets for the tour are available now - click here to purchase.
Watch the 'D'You Have A Car?' music video below…