The 1975 are helping fundraise for The Barbara Bus Foundation.
The 1975 are helping fundraise for The Barbara Bus Foundation.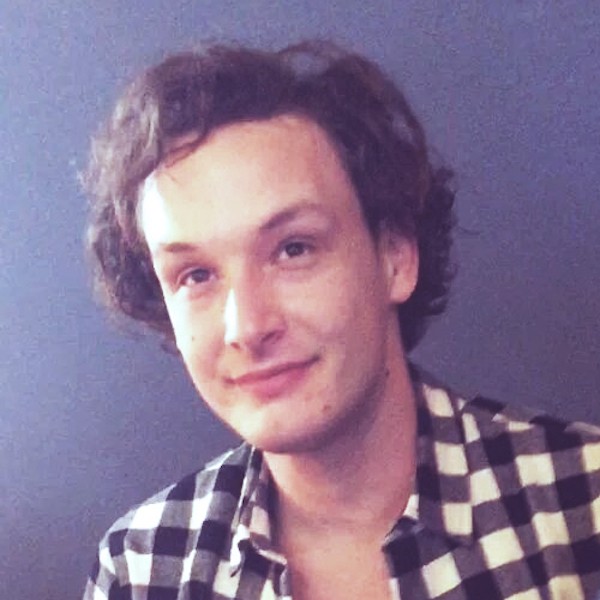 The 1975's George Daniel is urging fans to bid on a signed dad-hat which the band has donated to benefit the fundraising appeal of "somebody very very close" to the band's drummer/producer.
"This is a genuine signed pink baseball cap kindly donated by The 1975 (Matty, George, Ross and Adam) for our fundraising appeal.
Our aim is to buy a wheelchair bus (Barbara Bus) to be based at Headley court for use by injured servicemen and women for day trips and breaks from their intensive, often long, rehabilitation. A day out is a real treat for these young folk and an adapted bus would be continually used and very much appreciated.  For more details please go to Just Giving (Row for Rob/Physical Training Instructors)
https://www.justgiving.com/fundraising/Physical-Training-Instructors
One such serviceman is Corporal Rob Bugden, a Physical Training Instructor and international cross country runner, who was paralysed a year ago during a parachute accident whilst training. Recently he was delighted to be offered tickets to Twickenham but was sadly unable to go because there was no transport available.
Rob is my husband's godson and close family friend of George Daniel, drummer in The 1975. George or Matty will be tweeting soon to confirm that this is a genuine article."
Click here to bid on the auction.
Load next