The Aces - 'Physical' music video.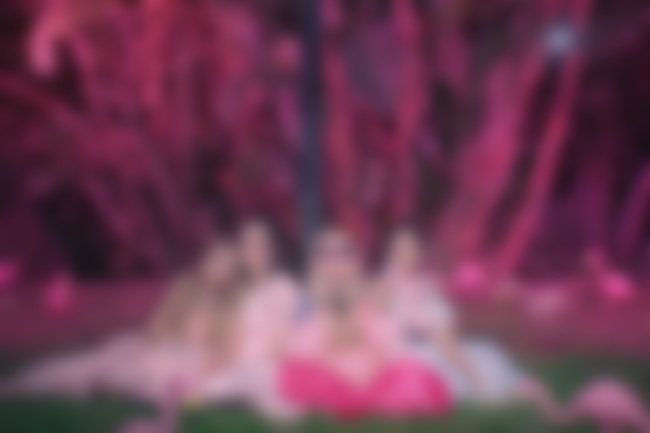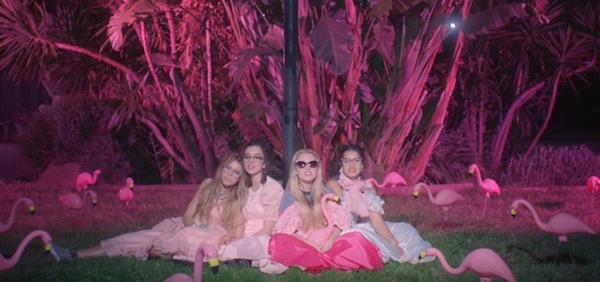 The Aces take themselves on a fun night out/in for their 'Physical' music video, ditching male companions who have proven to be sorely lacking beyond a superficial connection.
The Aces' upcoming debut EP, 'I Don't Like Being Honest', will be released on June 23rd.
Watch the music video for 'Physical' below...