Review: The Body Shop x Liquid Peels.
Review: The Body Shop x Liquid Peels.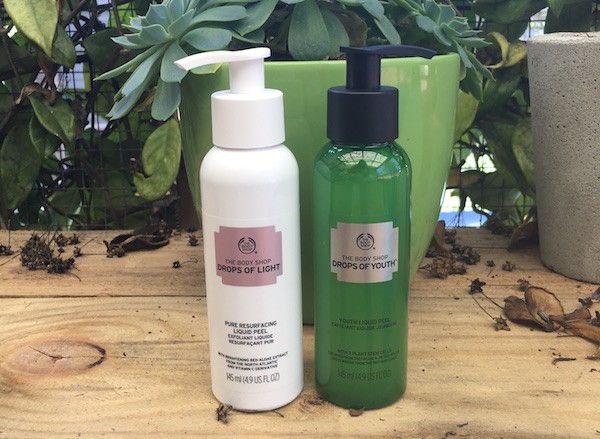 The Body Shop have recently come out with a new line of gel-peel face products! There is definitely something for absolutely everyone in this line and a great perk is that it's 100% vegan!
Drops Of Light - Pure Resurfacing Liquid Peel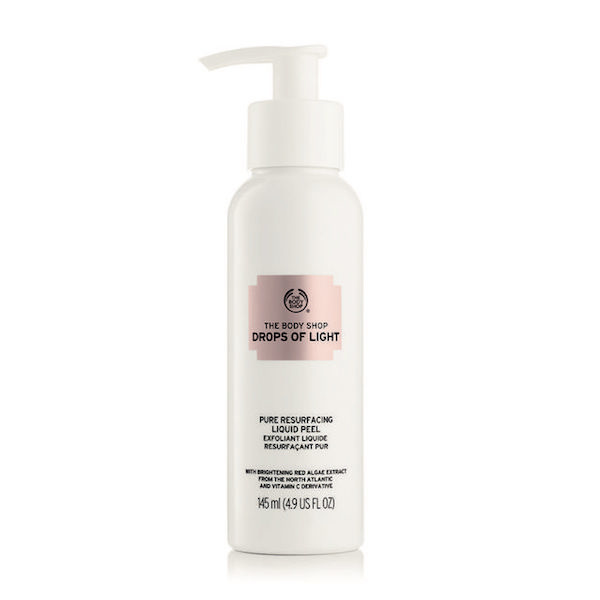 One use is all you need to see instantly clearer and brighter skin with this liquid peel. It's packed full of Vitamin C, nutrients and minerals, perfect for a quick fix if you feel your skin is looking dull. Using this product, you can actually see the dirt leaving your pores and skin, it's quite satisfying seeing that the product is working! It's also great for all skin types - a must-have!
Drops Of Youth - Youth Liquid Peel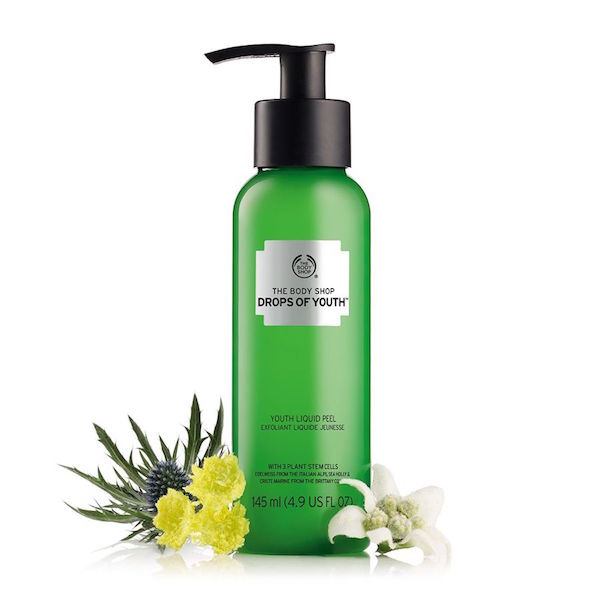 Luminous skin is definitely the key to more youthful looking skin and this liquid peel does just that. Containing three plant stem cells from all over the world, it leaves your face feeling amazingly clean and pure. When using this product you can see your dead skin literally coming right off your face, which means it's definitely working!
In emoji form: ???? ???? ???? ????
Load next