The Lemon Twigs - 'I Wanna Prove To You' music video.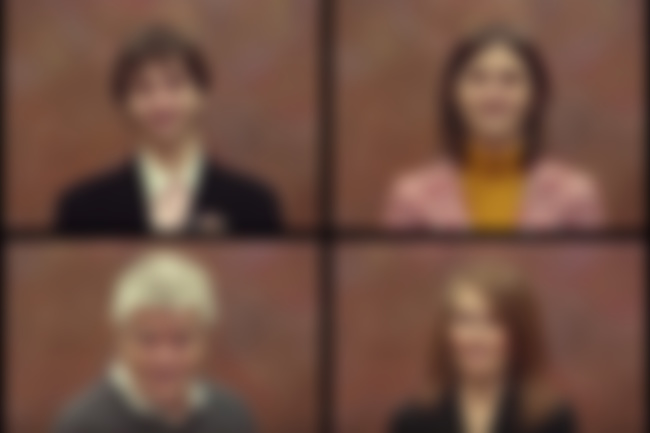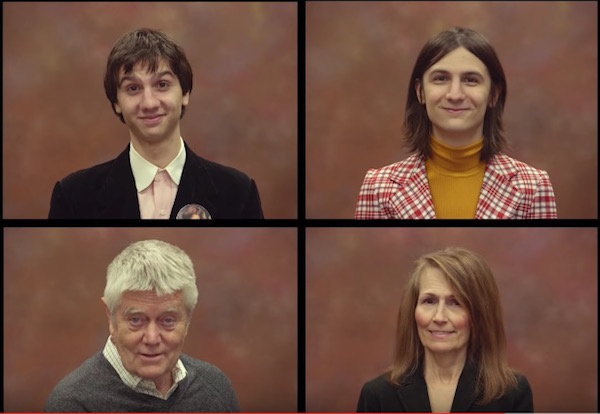 The Lemon Twigs [a.k.a. brothers Brian and Michael D'Addario] have just released a timely and fantastic video for their song 'I Wanna Prove To You', just in time for Valentine's Day.
The video - directed by Nick Roney - shows the duo travelling to Utah to visit Roney's real-life grandparents to explore the concept of love. It was shot over four days, with the Twigs eating and sleeping under the same roof as the grandparents for the duration.
Director Roney said: "The song is about proving your love which is something I can't really fathom. But I figured my grandparents knew something about it because they had been married for 50-years, so their relationship seemed to make an appropriate backdrop for the video. Overall the experience was heartbreaking for me but I wish The Lemon Twigs and my grandparents the best and hold no ill-will against them."
And The Lemon Twigs said: "We had a great time getting to know Nick's grandparents. They're great people and we really liked talking to them about music and the values that made their marriage so successful."
Watch the music video below…