5 Seconds Of Summer - 'Amnesia' music video.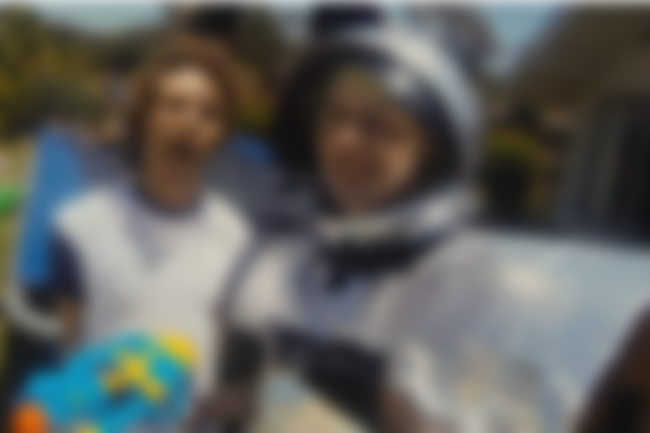 5 Seconds Of Summer have released a music video for 'Amnesia' - the latest single from the band's recently released self-titled debut album - which features a significant amount of tear-inducing slow-mo.
After just watching Katy Perry's new 'This Is How We Do' music video, I think this somehow has double the heartbreaker power… BRB just sobbing into my sleeve.
Watch the 'Amnesia' music video below…
P.S. Click HERE to read our latest 5SOS interview.