Hana - 'Clay' music video.
Hana - 'Clay' music video.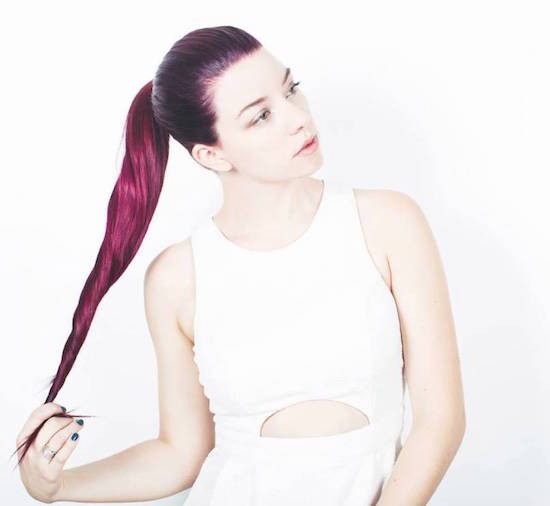 You might've already heard about Hana - she released her debut song 'Clay' last month, to acclaim from the likes of Grimes and Lorde.
'Clay' is a sparsely produced, yet glittery pop track, and Hana's vocals are delicately beautiful.
She's still somewhat of a mystery - the song was produced by her boyfriend Blood Diamonds (who made 'Go' with Grimes), and she's been performing the song with Grimes on tour with Lana Del Rey.
The music video is a compilation of her performing the song in various locations, at soundcheck, live on tour, as well as in her bedroom.
Watch the music video below…
Load next