Introducing: Kacy Hill.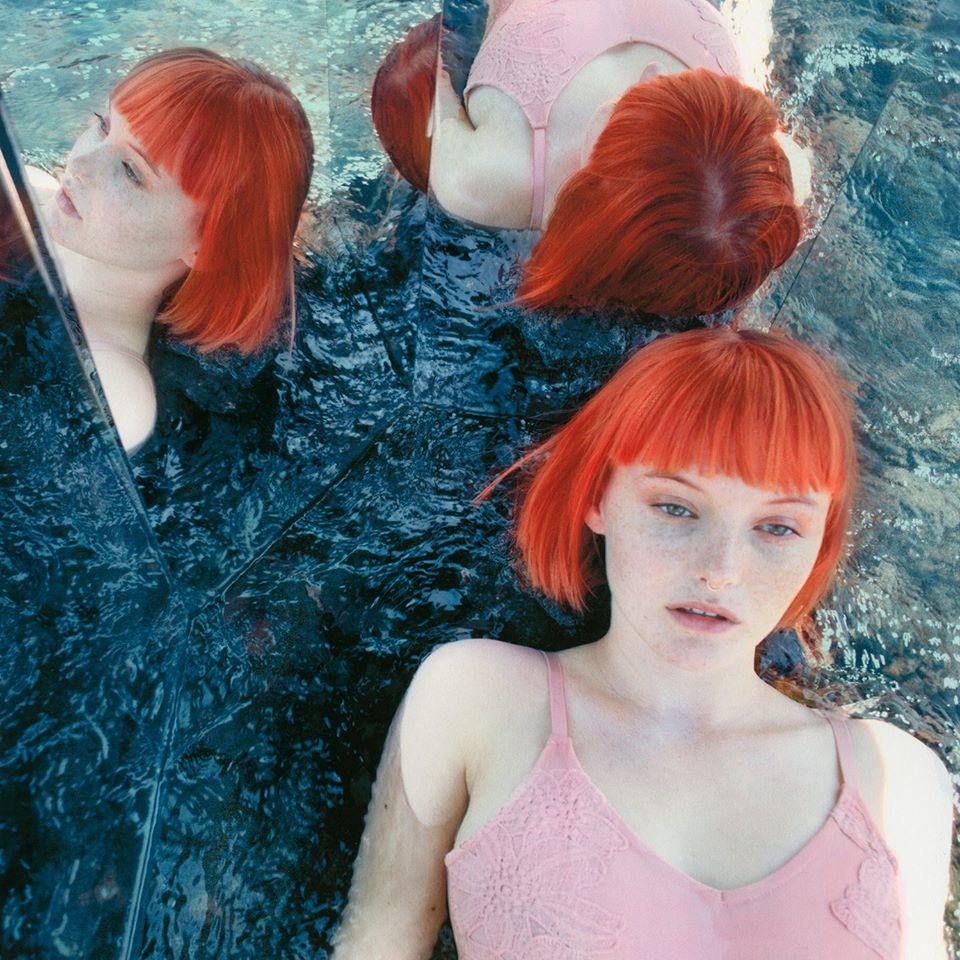 Kanye West's latest signing to his label G.O.O.D. Music, Kacy Hill, is gearing up for the release of her debut 'Bloo' EP (out on October 9th), by dropping a new single, 'Foreign Fields'.
Hill is a visual musician who was formerly a back-up dancer on Kanye's 'Yeezus' Tour, and recently featured on Travis Scott's song, '90210'.
Official bio:
"From Los Angeles via Phoenix, 21-year old Kacy Hill has, with just a single song, commanded the attention of influencers worldwide. 'Experience' appeared at the end of 2014 and immediately hailed as one of the most stunning debut songs of the year; at once sparse yet full, the track is laced with her mesmerizing falsetto vocal and came striking, modernist video. It was a bold introduction and Kacy has since picked up an extraordinary sense of momentum, from working with iconic fashion photographer Rankin who has directed her forthcoming music video to being selected alongside Arca, J.W. Anderson and Kendall Jenner by Dazed & Confused for their esteemed #Dazed100 list (featuring those considered to be the most exciting creatives for 2015) and Rick Rubin matching her with Jack Garratt to create music with. This is, of course, all on top of Kanye West signing her to his iconic label, G.O.O.D. Music. Kacy is like no other musician right now, both musically and aesthetically discarding the surplus to thrive upon minimalism. She writes beautifully infectious songs which are somehow unclassifiable – she alone sets the agenda for modern, intelligent pop."
Watch the music video for 'Foreign Fields' below, as well as 'Experience'...
Load next