Introducing: Wølffe.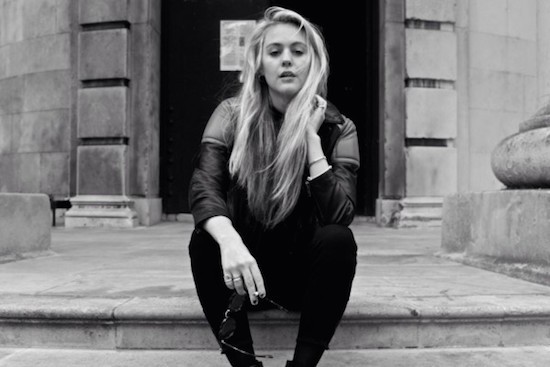 With just two songs officially to her name thus far, Wølffe is killing it. She first caught everyone's attention with a haunting cover of Drake's 'Hold On We're Going On Home', and her voice is SO unique. Listen to the cover below:
'Trouble Ahead' is the latest from the UK based singer-songwriter, proving that she's a talented lyricist as well as a singer. She's signed to Elton John's management roster Rocket Music, who also works with the likes of Ed Sheeran.
Wølffe is playing a variety of festivals across the UK and Europe this Summer, including The Great Escape, Secret Solstice Festival, and more.
For more Wølffe, check out:
soundcloud.com/wolffe-music
twitter.com/wolffemusic
facebook.com/iamwolffe
Listen to her latest single 'Trouble Ahead' below…
Load next