Listen: The 1975's new song, 'UGH!'
Listen: The 1975's new song, 'UGH!'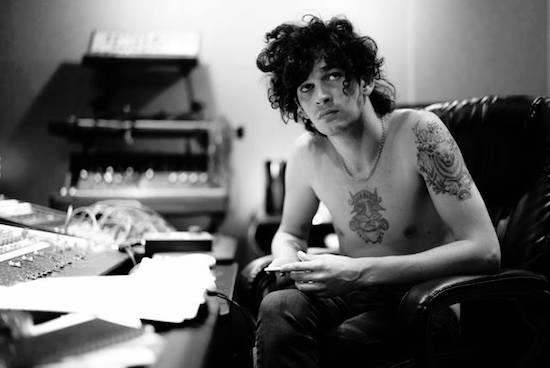 In the lead-up to the release of their upcoming new album, 'I Like It When You Sleep, For You Are So Beautiful Yet So Unaware Of It' - a.k.a. "that album you can never remember the name of" - The 1975 premiered 'UGH!' on Zane Lowe's Beats 1 show earlier today.
The band's Matty Healy describes the song as "something that goes back to the early foundation of how we write music as The 1975," and is driven by the band's obsession with syncopation and rhythm.
And with the new song, comes a new comic strip and lyrics: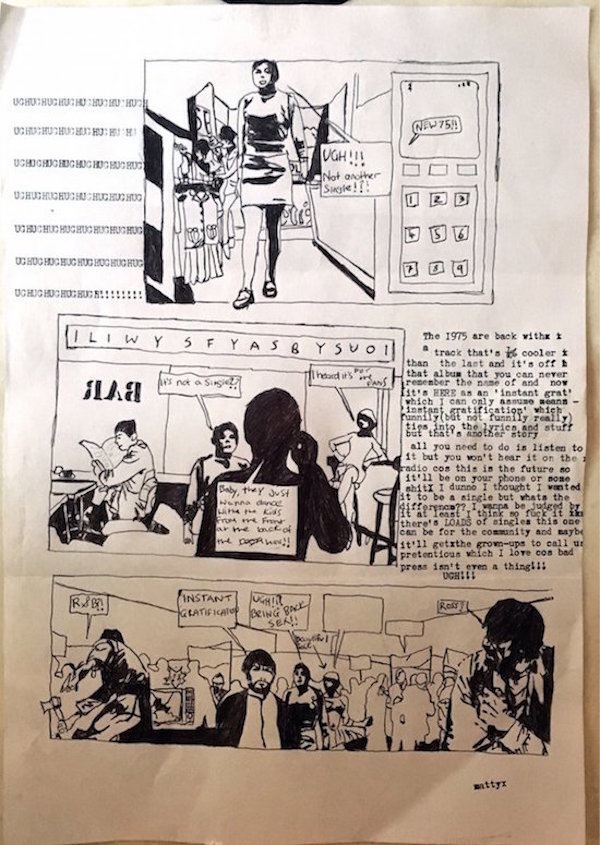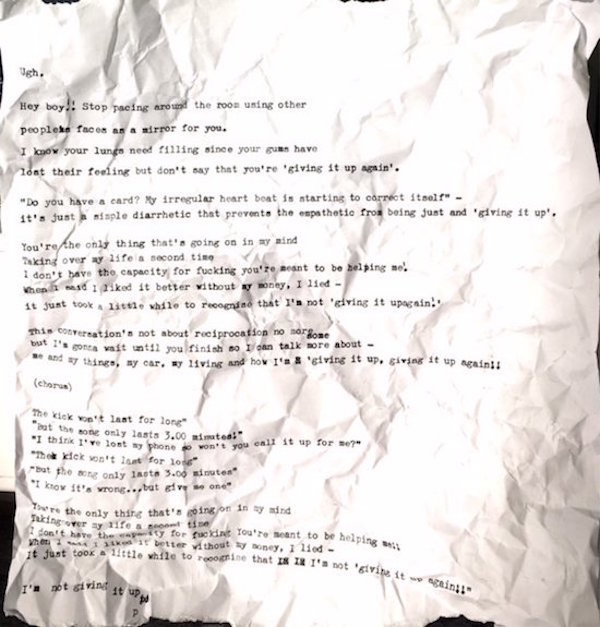 Listen to the new song below...
Load next