An online accompaniment to CDM Zine #21 - Vision Zine.
An online accompaniment to CDM Zine #21 - Vision Zine.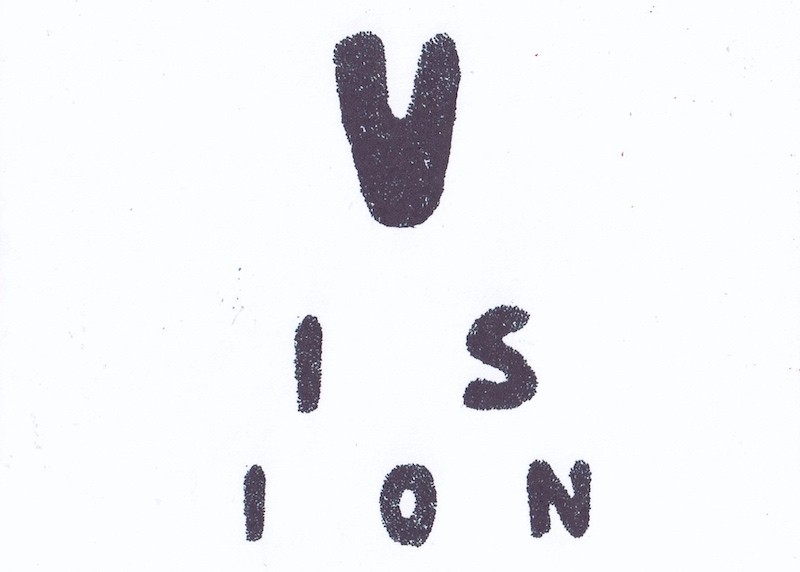 The theme of this month's DIY zine is 'vision' and we have contributions this month from guest curators: Dodie, Thomas Headon, Lexi Jayde, MICHELLE, and Soccer Mommy.
+ Anya Taylor-Joy and Jack Black on 'The Super Mario Bros. Movie'.
+ Nicholas Braun on his role as Cousin Greg in 'Succession'.
+ Keanu Reeves on his latest film, 'John Wick: Chapter 4'.
Exclusively for this print zine, each guest curator has put together some pages relating to what vision means to them...
+ thank you to Wyatt Knowles for designing the cover of this month's zine!
Here's a li'l rundown of our curators this month:
DODIE
Dodie released her 'Hot Mess' EP back in September, and recently toured Australia - where we got to catch up with her and discuss what vision means to her.
THOMAS HEADON
Thomas recently released his latest single, 'i loved a boy' - about which he says: "'i loved a boy' is the first song I've put out that isn't from my perspective. Late last year I caught up with a friend who was going through a breakup, and I found myself really struggling to give her any advice on how to deal with it. Then going into the studio with my friend Taka Perry, it just all seemed to come right out and we wrote it really quickly. I played it live on my October and November shows and now felt like the perfect time to put it out."
LEXI JAYDE
Since releasing her second EP 'closer to closure' in 2022, Lexi Jayde has released a few more singles, including 'what's the matter with you'...
MICHELLE
Check out the band's latest single 'The Peach' below...
SOCCER MOMMY
Soccer Mommy released her fifth album 'Sometimes, Forever' last year and will be supporting The National on their US/Canada tour in May/June!
Order your zine here or below...
Load next