Aidan Gallagher announces official 'Blue Neon' single release.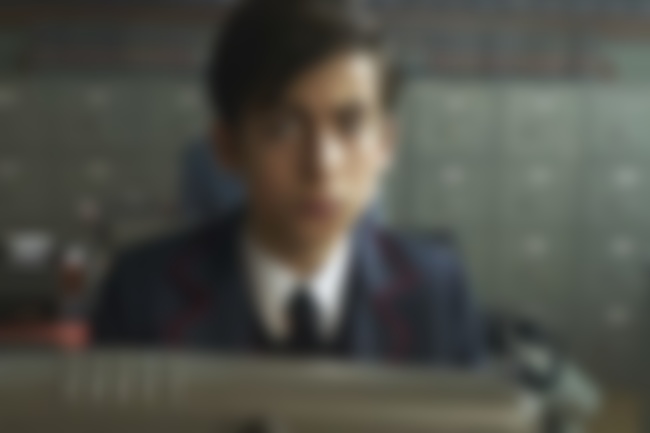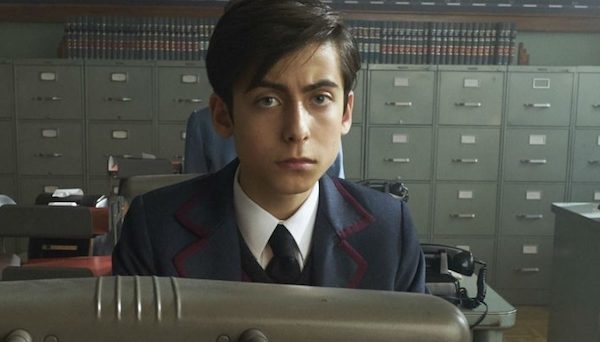 Everyone's favourite time-traveling assassin Aidan Gallagher has announced that he will be releasing the club version of his single 'Blue Neon' officially on March 22nd... yes, the date that My Chemical Romance announced that they were breaking up back in 2013.
Listen to a version of the song below...