Listen: Ansel Elgort's new song 'Supernova'.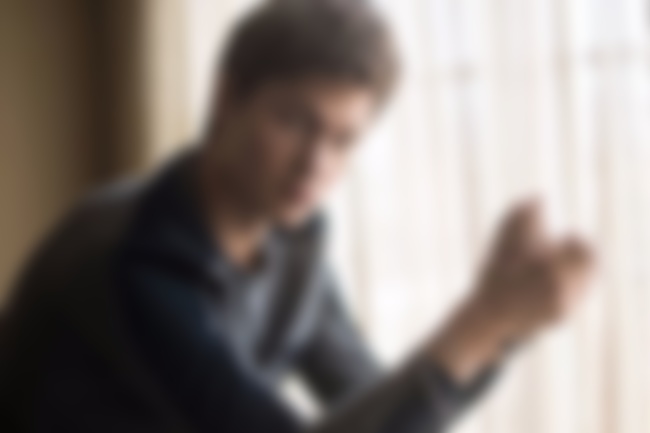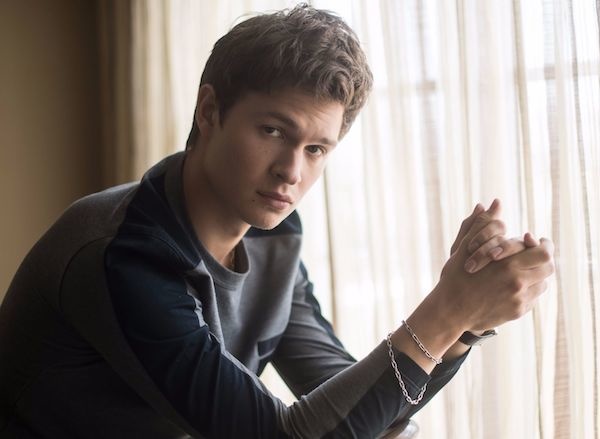 Following up his latest single, 'All I Think About Is You', Ansel Elgort has today dropped a brand new song, 'Supernova', during which he reminisces about a love interest he once met in California.
Listen to the new song below...
P.S. Click here to read our latest interview with Ansel.