Arctic Monkeys announce pop-up stores around the world.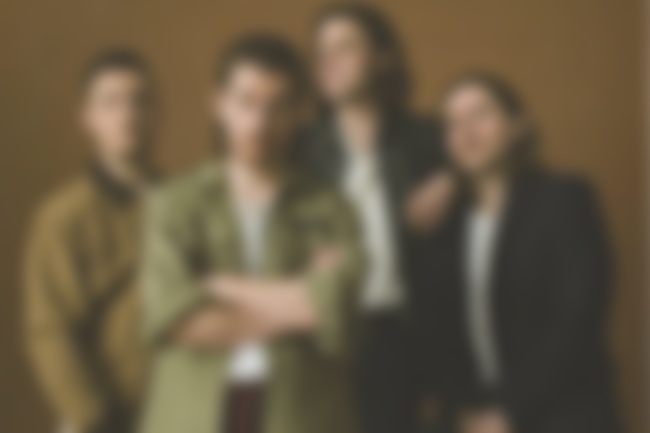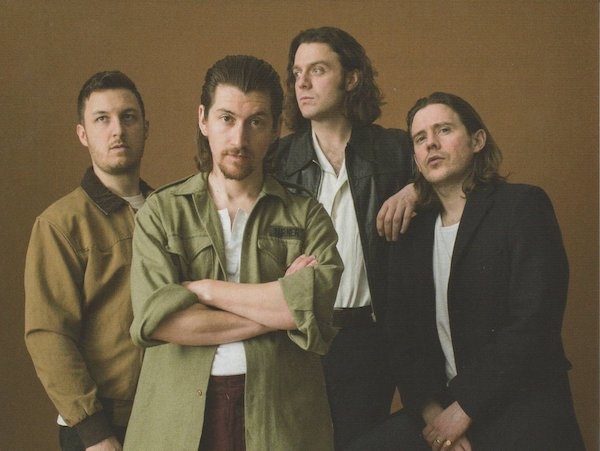 Ahead of the release of their new album 'Tranquility Base Hotel & Casino' this Friday, Arctic Monkeys have announced a series of special pop-up stores in Sydney, New York City, Paris, Berlin, Tokyo, and of course their hometown Sheffield.
Each of the pop-ups will offer unique and limited album and merchandise items, and are being held at various hotels and cinemas in each city.
Here's some information on each of the cities' pop-ups:
SYDNEY:
GOLDEN AGE CINEMA & BAR
80 COMMONWEALTH ST, SURRY HILLS, NSW 2010
MAY 11 – 12 - 11.00AM – 8.30PM DAILY
N.B. As well as the pop-up, the band have chosen five of their favourite films to be screened at the cinema over the two days, as follows:
Friday:
6:00pm: Le Cercle Rouge– Directed by Jean-Pierre Mellville
9:00pm: The Conversation – Directed by Francis Ford Coppola
Saturday:
2:00pm: L'eclisse – Directed by Michelangelo Antonioni
5:00pm: The Last Waltz – Directed by Martin Scorsese
7:30pm: Inherent Vice – Directed by Paul Thomas Anderson
SHEFFIELD:
15 BARKER'S POOL, SHEFFIELD, S1 2HB
MAY 11 8.00AM – 5.00PM
MAY 12 9.00AM – 5.00PM
MAY 13 10.00AM – 4.00PM
NEW YORK CITY:
393 BROADWAY, NY 10013
MAY 11 6.00PM – 10.00PM
MAY 12 11.00AM – 7.00PM
PARIS
FRENCH PAPER GALLERY
51 RUE VOLTA, 75003 PARIS
MAY 11 – 13
11.00AM – 7.00PM DAILY
BERLIN
25HOURS HOTEL BIKINI BERLIN
BUDAPESTER STR. 40, 10787 BERLIN
MAY 11 – 12
12.00PM – 8.00PM DAILY
TOKYO
HOTEL KOÉ TOKYO
3-7 UDAGAWACHO, SHIBUYA, TOKYO 150-0042
MAY 11 – 13
10.00AM – 11.00PM DAILY